July is a time to celebrate America's birthday, but it's also a time for summer fun: Think carnivals, amusement parks and backyard parties. So when Chelsea pitched this classic, all-American red for July's Color of the Month, we were smitten.
After all, it's all around us this time of year, from old-fashioned popcorn boxes at outdoor movie screenings…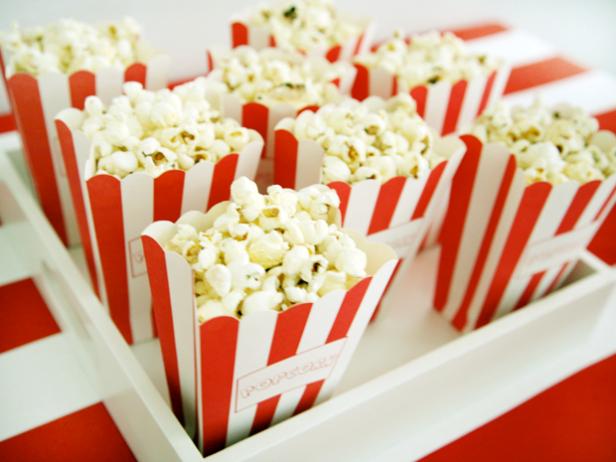 …to bright red wagons toting picnics, beach gear, or even the littlest family members.
Bright red may strike you as more of a fall color, but trust us — it works for summer, especially when paired with deep blue, crisp white and light gray. This classic, bright red door just screams summer, don't you think?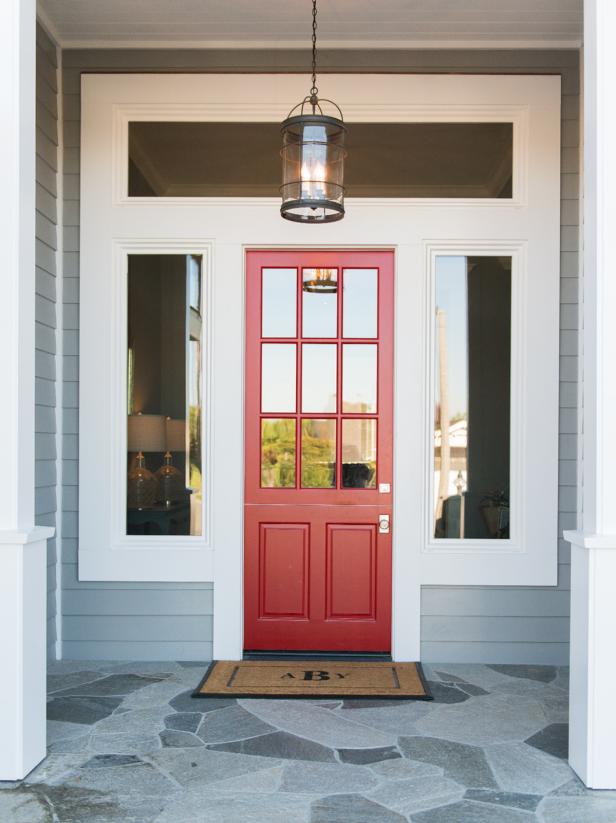 Find 25 more ways to use this color:

What do you think of our latest color pick? Tell us how you use bright carnival red in the comments below.