Happy Mother's Day, everyone! Perhaps you're getting showered with gifts and love today because you are a mother yourself. Then you should definitely watch the video from Thanksfa below. (Just keep some tissues handy.) Or maybe you want to honor your mom, but you're far away and can't give her our sweet last-minute Mother's Day idea. Watch the video, then send it along in an email to her. If she's anything like we are, she'll tear up at sight of random New Yorkers thanking their moms on camera for everything from homework help to sharing punk music.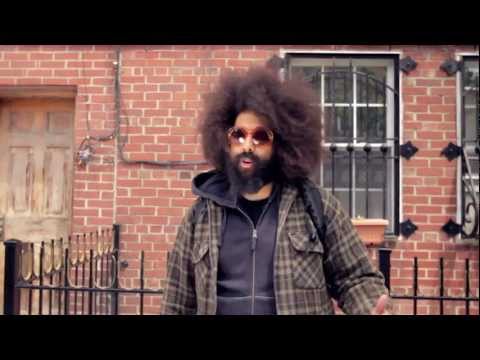 And because I've had success in giving a small shout-out in a post before — Buzz and I are engaged now, ta-da! — I want to say Happy Mother's Day to you, Mamacita. Thank you for giving me your appreciation for all things beautiful (watching you decorate your condo was instructive), your silliness, your work ethic and also for keeping me alive for 30 years. No small feat! You continue to impress and inspire me. Love infinity!
What do you want to thank your mother for? Tell us in the comments!