You guys, I have some very exciting news! HGTV has partnered with some of the top YouTube taste-makers to launch a new channel dedicated to all things crafty: HGTV Handmade. HGTV Handmade is a new crafting and DIY collaboration channel featuring some of the best DIYers on YouTube. New videos are posted almost every day! Check out the first video below: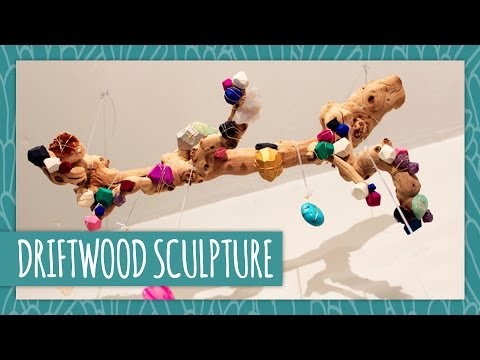 HGTV Handmade launches today and the weekly schedule looks like this:
So, head over to HGTV Handmade and subscribe to get amazing, inspirational DIY videos delivered straight to your inbox! You won't regret it.