Mother's Day is coming up, and while presents and breakfast in bed sounds nice, all I really want this year? Time with my kids. So, I'm super excited to share this cute Mother's Day art project. Using household items like a cardboard egg carton and a shoebox lid, your kiddo can create a sweet keepsake to give mom, grandma, or just hang on their bedroom wall. Watch the video to see Lulu in action: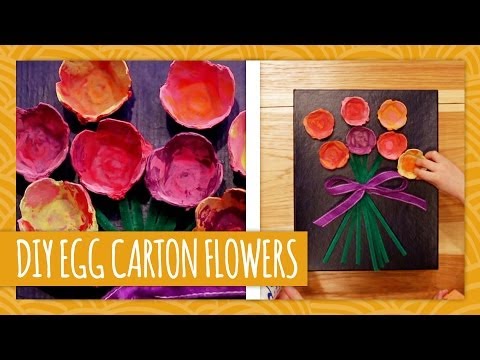 You know, I didn't think I could top last year's Mother's Day (which fell on mine and Lulu's birthdays). However this year, with two awesome kids to celebrate with, I'm feeling very lucky indeed.
Check out what Marianne and some other HGTV stars have to say about Mother's Day (and see some adorable pictures too!).