Happy Father's Day to all of the dads out there, and happy scramble-until-you-find-the-right-gift to the rest of us. You know dad just wants us healthy, housed and capable of paying our own bills, but for Father's Day we want to show him just how much we appreciate his perfect grilled chicken, the way he always says "take your time" when you are driving somewhere, and that his pep talks always involve the words "put your game face on." So here is a round-up of handmade gifts you can give to your dad to show him just how much he is loved and appreciated.
Handmade Charlotte has you covered with 5 different *free* printables for dad.
Give dad a place to organize his keys and shades with this Chalkboard House Organizer that I made on HGTV Handmade.
Is your dad always saying cheese and capturing "the moment?" Then he might dig a handmade leather camera strap for his special day via Wood and Faulk.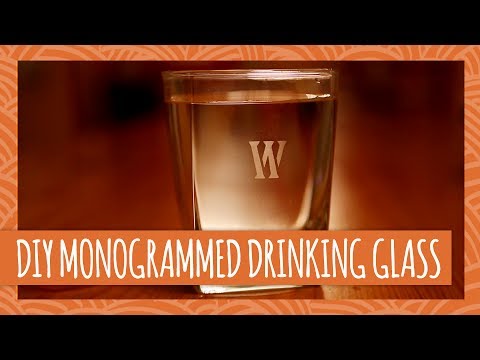 Julia shows us how easy it is to make a custom pint glass for dad in this great video.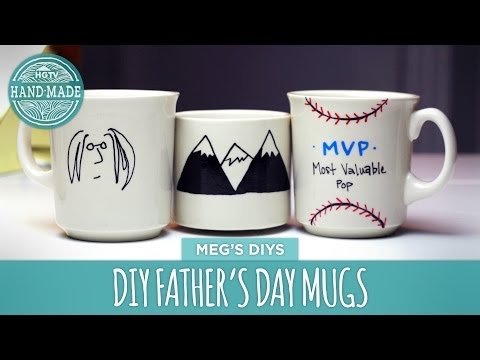 If dad is a coffee lover, make him a custom dishwasher safe mug, like I do for my dad on HGTV Handmade.
If the way to your dad's heart is through his stomach, you'll love Chris's Ultimate Fully Loaded Nacho recipe over on Man Made.
Little ones can get in on this adorable bow-tie pasta card for dad seen over on The Gold Jelly Bean.
LEGO cufflinks? You better suck up to dad now so you can borrow these rad accessories by Jessy Ratfink over on Instructables.