Summer just beckons small gatherings of friends in the backyard, firing up that grill, and sitting back in an Adirondack chair with a refreshing drink in hand. We all want to throw that perfect party, but if you are like me, you're not trying to break your back with all of the prep and planning. Here are some fabulous party ideas that are low-maintenance and low-cost so you can just focus on having fun!
Design Love Fest shows the quickest and easiest way to bring a simple balloon to the next level with these metallic brushstroke balloons.
Need some food ideas? Check out Design Sponge's Best of Picnic Foods.
Marianne made these lovely paper lantern covers that you can use all summer long for your get-togethers on HGTV Handmade.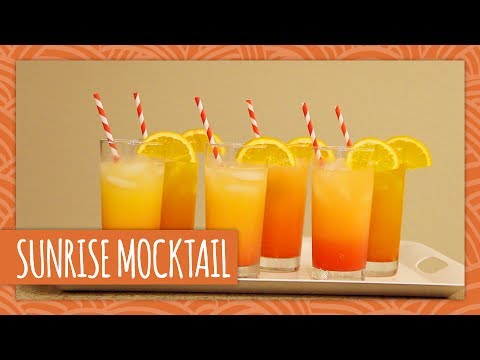 Treat your guests to a Sunrise Mocktail that looks as lovely as it tastes by Julia, also on Handmade.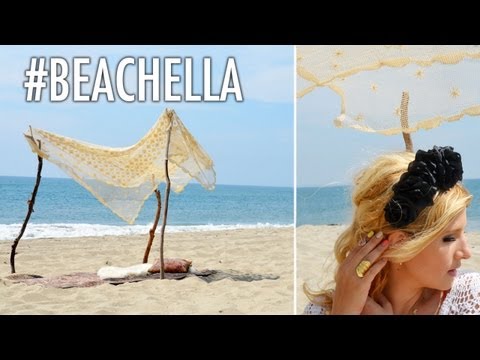 Want a dreamy, romantic canopy? Try Mr. Kate's "Beachella" moment for a relaxing respite from the summer sun.