In last week's Easy Summer Entertaining post, we started to get ready for our backyard BBQs and mellow get-togethers with our friends and family. Since we plan on keeping the cooler packed all summer long, here is Part 2 of low-key, fun, summer entertaining ideas. To start off, we are diving into a meta moment with this summer entertaining round-up by Curbly in my summer entertaining round-up.
For a cleansing refreshment, try out these three different all-natural flavored waters on Cup of Jo.
Any watermelon salad is oh-so-summer and just screams refreshing. This one, in particular, looks mouth-watering and delicious. Via Design Sponge.
Add a fun and whimsical element into the mix, especially for the small fries invited to your summer party, with this adorable pom pom ice cream cone banner on HGTV's YouTube channel.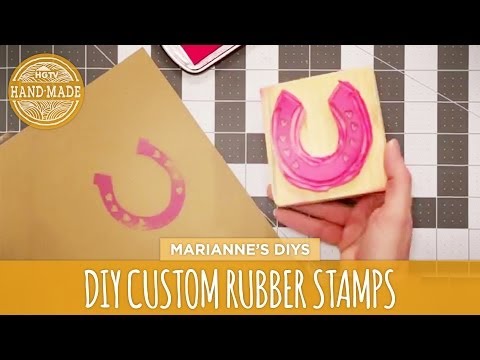 Think making your own invitations to your summer bash is too tough? Not true! Marianne shows us a really easy way to custom make a stamp for your invites on HGTV Handmade. I would choose one great design for summer (like, say, a watermelon) and use that for each of your summer get-togethers, making DIY custom invitations a breeze!
Also on Handmade, I show you how to make a fun fringe photo-booth backdrop that you can use for a small party, or make it large-scale for a big bash or a wedding. What is a party without photos to capture all of the fun?