Folks, we made it. We survived our first semi-major renovation project with minimal tears, no bloodshed, and only a little bit over budget (spoiler alert: I ended up replacing the drawer and cabinet pulls in the eleventh hour and that pushed me over). After all these weeks since the kitchen "before" video I'm not going to make you wait a moment longer, so go ahead and watch the "after" video. I'll wait.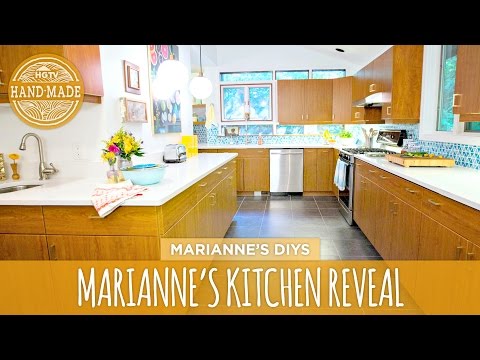 Oh guys, I'm not going to lie: I am in looooove with my kitchen. There's something to be said for every detail being just as you imagined. The only problem? Now the rest of the house is in my renovation sights. No room is safe!
Read on for my source list and more photos of the finished space.