Last week, we asked if you preferred a traditional or Mediterranean sunroom. This traditional room was the clear winner, with 77 percent of the votes.
Most of you agreed the furniture and classic colors felt more like a sunroom should. "The traditional room has a peaceful feeling. When I'm in a sunroom I want to relax," HGTV fan Nancy said. To get a similar look in your home, follow our tips below.
Classic Color Combo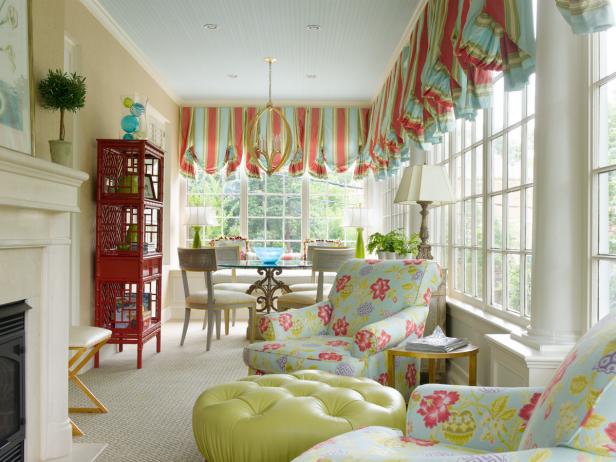 Traditional rooms often feature neutral color palettes, but it doesn't have to be that way. The key: Go with classic color palettes. Combine navys and reds or peach and green tones in damask and floral patterns. Pair the fabric with rich wood or plain white furniture to complete the classic look.
Warm Flooring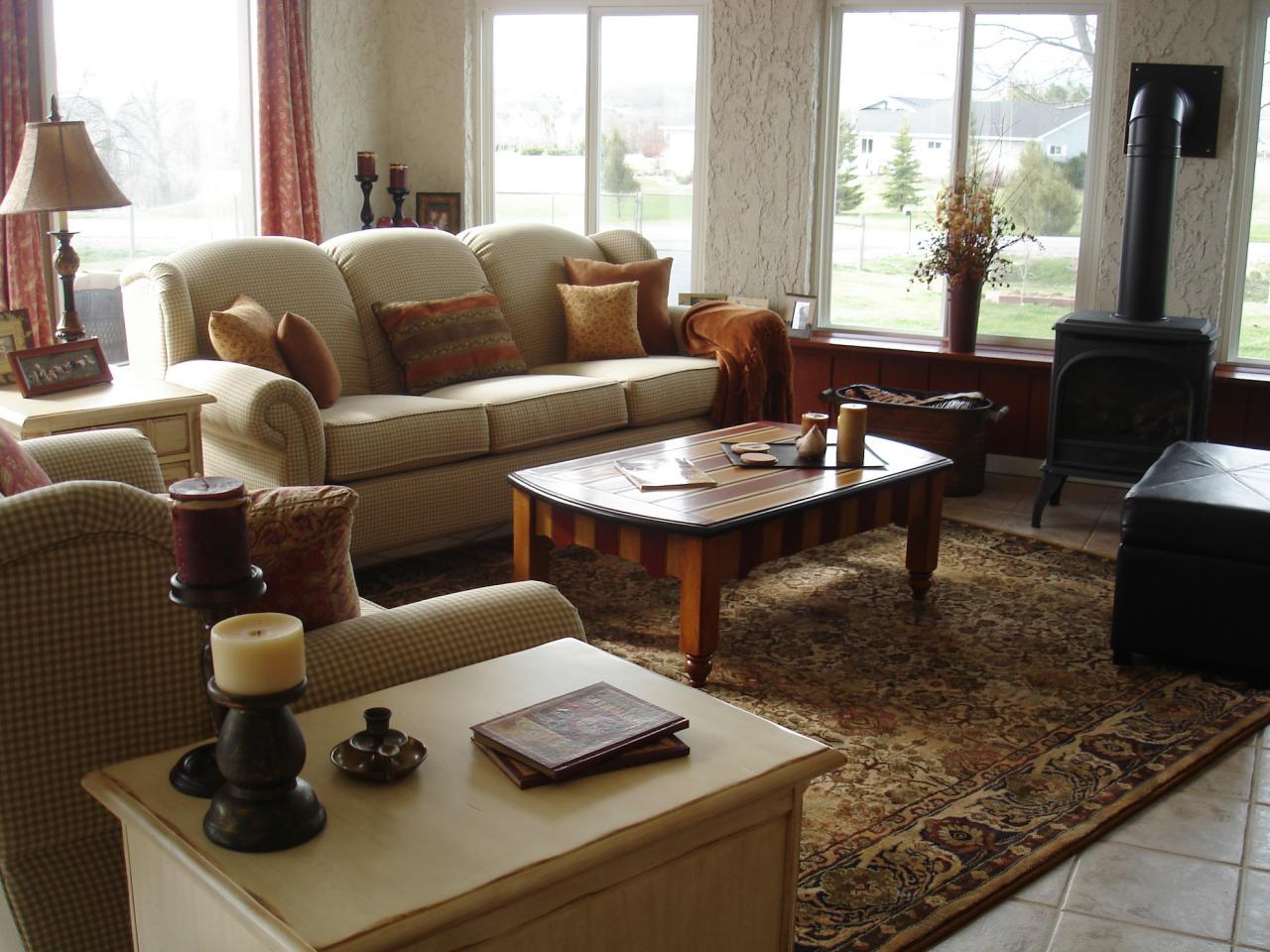 Traditional style is all about comfort. If your sunroom has concrete or tile flooring, warm it up with a large area rug.
Natural Light
Traditional style reflects that of French countryside. Glass or French doors will add a traditional touch, along with plenty of natural light.
Timeless Pieces
Accessorize with intricate furnishings that stand the test of time. Oil paintings, ornate pieces, fringe accents and symmetry are key in accomplishing a traditional look.