In case you've somehow missed the near-constant barrage of jewelry, chocolate and flower commercials: Valentine's Day is this Saturday! And, if you're like me, any excuse to indulge my sweet tooth is a good one so I say Bring. It. On.
While store-bought treats are certainly delicious, nothing shows the depth of your affection quite like homemade goodies. Unleash your inner foodie and whip up one of these five decadent delights that are sure to make this Valentine's Day your sweetest yet:
These artful cookies look time-consuming but decorating them couldn't be easier. Get Marianne's easy-to-follow video tips for icing like a pro plus her cookie recipe.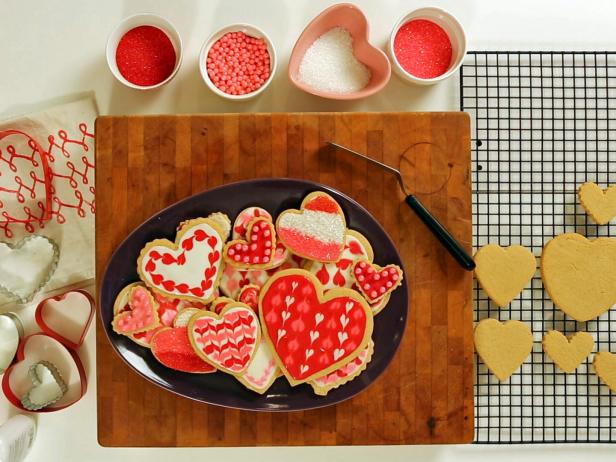 Mmmmm…..chocolate! Truly, is there any flavor more craveable, more decadent? Well, not to me at least. Topped with homemade vanilla and strawberry frosting, these Neapolitan Bonbon Cupcakes are *almost* too pretty to eat.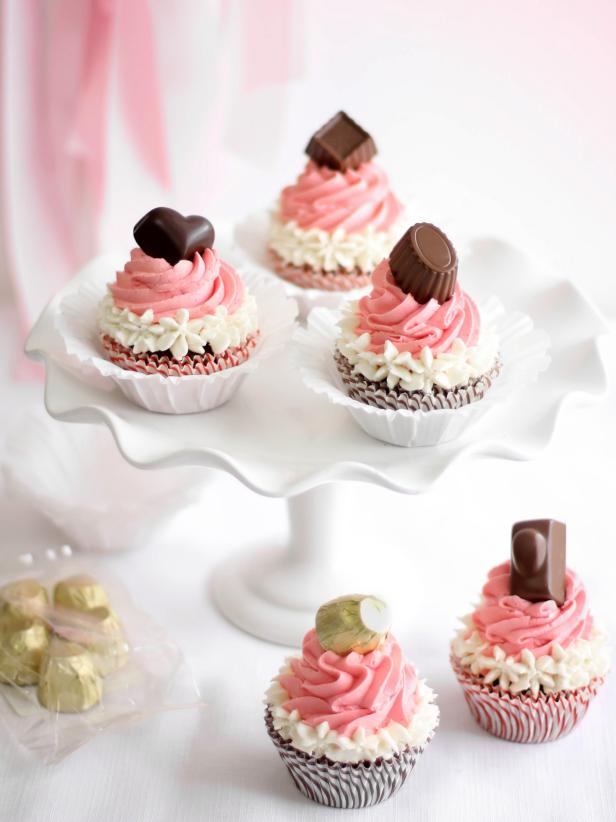 If a hot-from-the-oven pie is the surest way to your sweetie's stomach, give the crust a creative treatment with one of these 8 pro pastry ideas: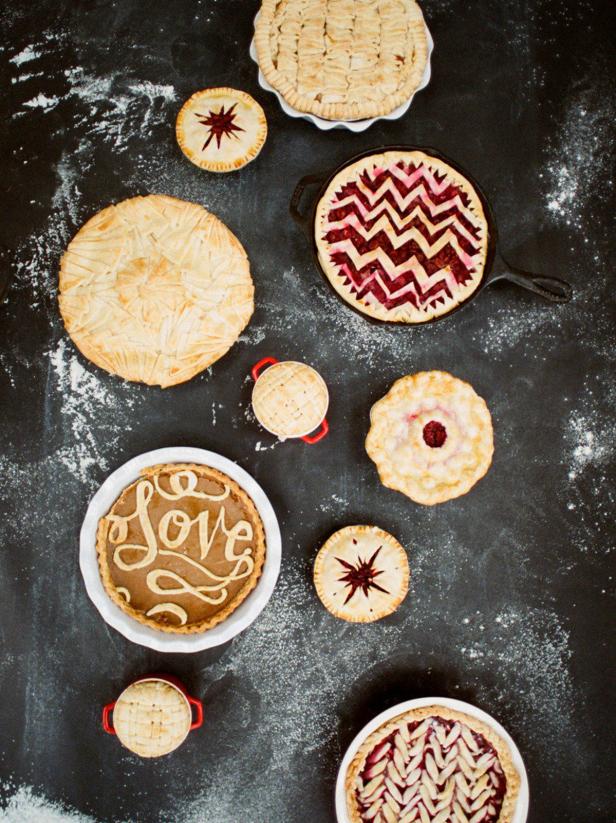 And, although, I personally can't relate: Some folks don't like chocolate (I know, the horror!) so this sweet-meets-tart mouthful may be just the ticket.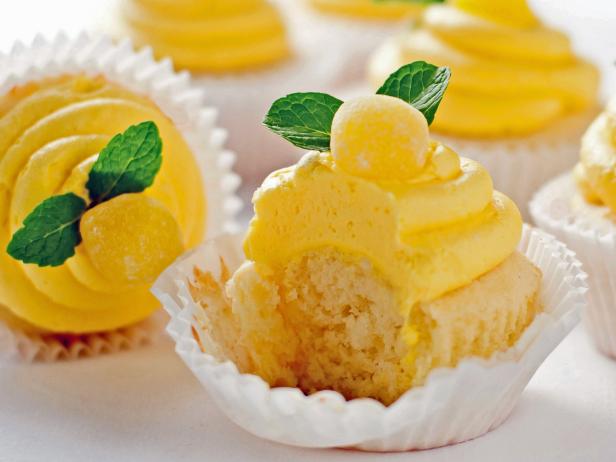 When whipping up homemade goodies, don't forget your furry best friend! These crunchy biscuits topped with cream cheese frosting are sure to get tails waggin'!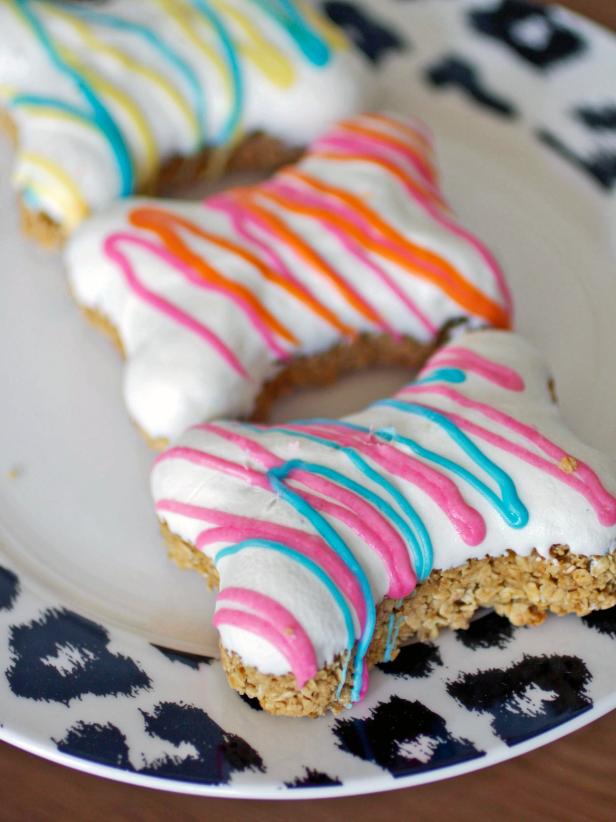 MORE VALENTINE'S DAY INSPIRATION: