My sweet tooth is unstoppable, and there's nothing I love more than creamy, chocolate-based holiday cocktails. Calories might as well be unicorns from Thanksgiving to New Year's Eve. I let myself indulge in foods I won't see for another 12 months, like most of these lovely bevvies. So, get out all the garnishes and warm up with a decadent dessert cocktail this season.
Peppermint Mocha Toddy
Ingredients
3/4 ounce Old Forge Coffee Moonshine
3/4 ounce Old Forge Chocolate Moonshine
1/2 ounce white creme de menthe
hot coffee
whipped cream, for garnish
peppermint candy, crumbled, for garnish
Pour coffee moonshine, chocolate moonshine and creme de menthe into an Irish coffee mug. Top with hot coffee. Garnish with whipped cream and crumbled peppermint candy.
Uncle Billy's Holiday Treat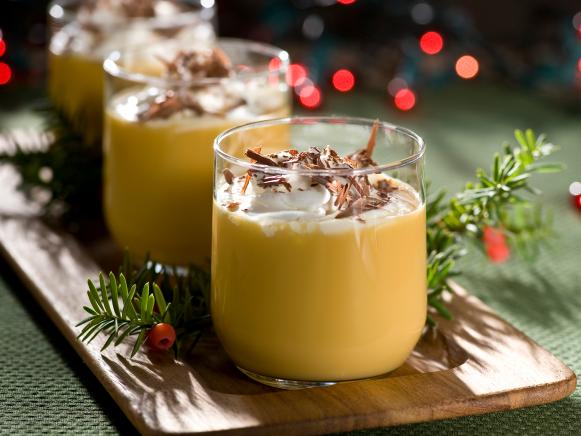 Get the recipe for this creamy cocktail >>