Ah, the fireplace mantel — a homemaker's canvas and a stylist's playground. The mantel has always been an outlet for stylistic expression. New artwork, fanciful mirrors and decorative candles are always welcomed to my mantel. But during the holidays, this versatile shelf space can easily become a rest stop for less-than-spectacular holiday staples.
What do you say we step up our fireplace game this year with some new designs? Here are a few unexpected ways to wow your holiday guests starting with your mantelpiece.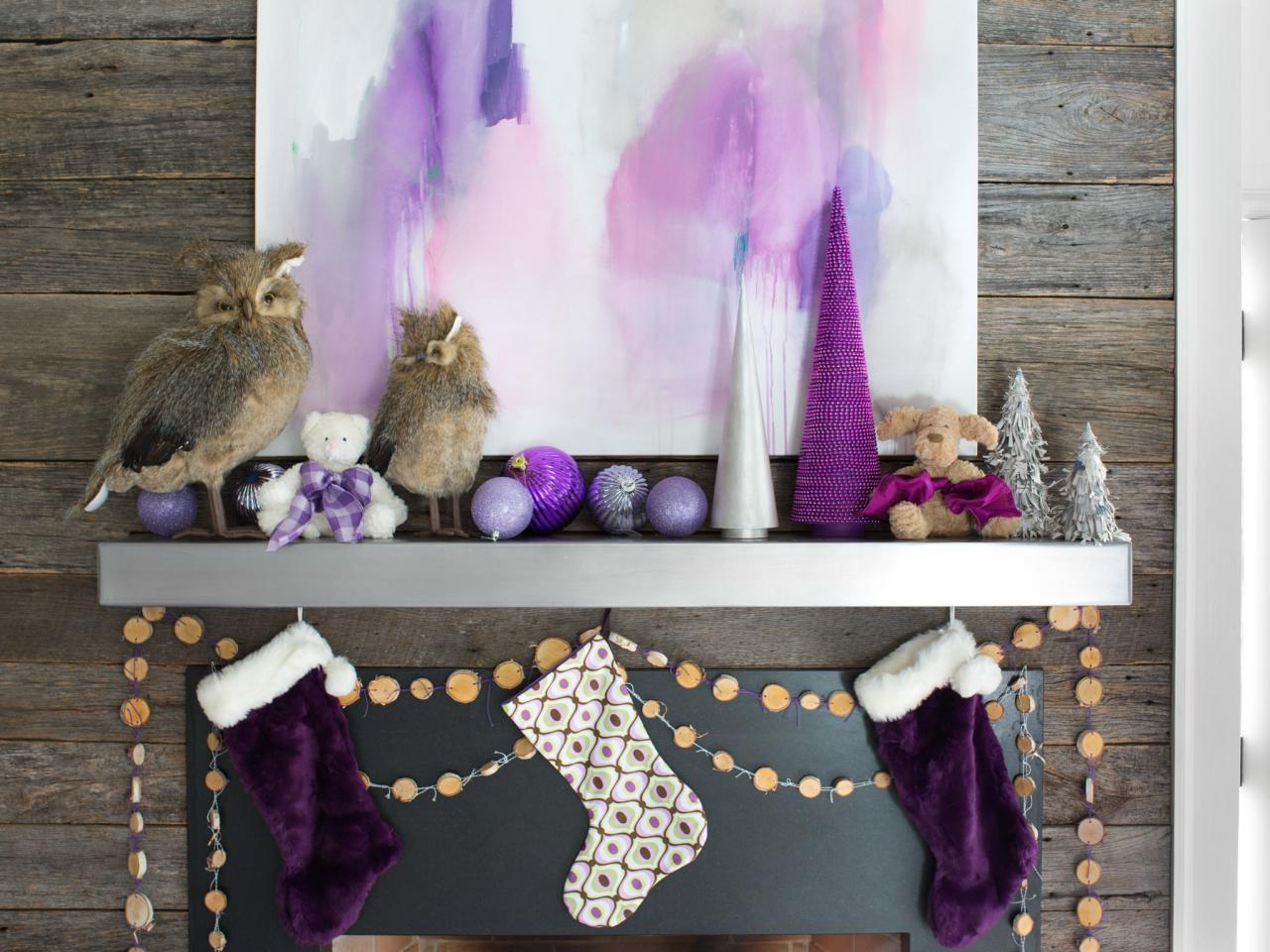 Add Height: Here, watchful owls and glam trees add staggered height alongside more vertically-challenged holiday fare: ornaments and plush toys. Learn how to make a rustic mini tree here.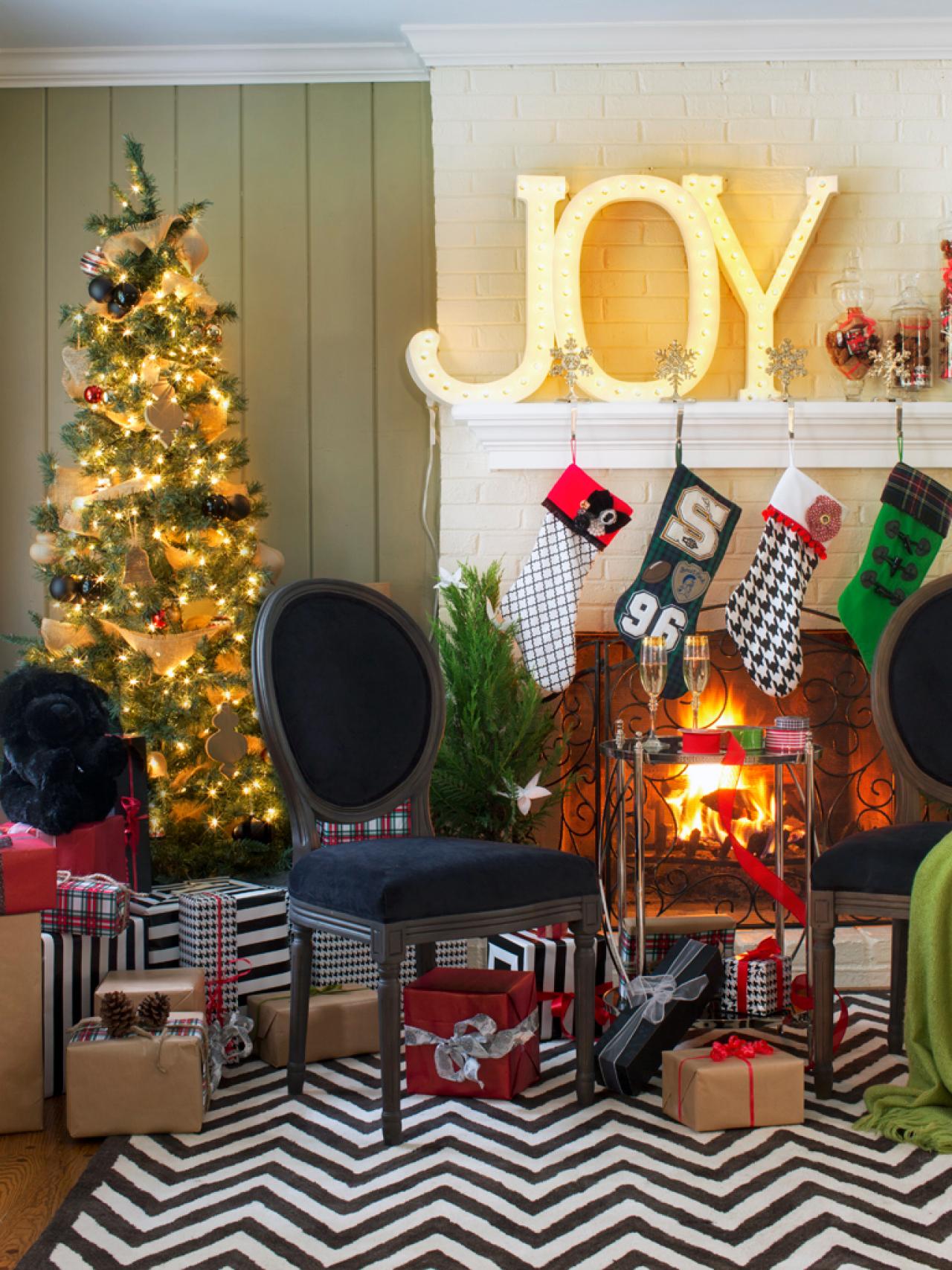 Light Bright: Sparkling lights of any kind are a quick way to freshen up your mantel, but a DIY marquee sign will really set your style ablaze. These simple instructions will show you how to design your very own, a feat that will turn any guest Grinch-green with envy.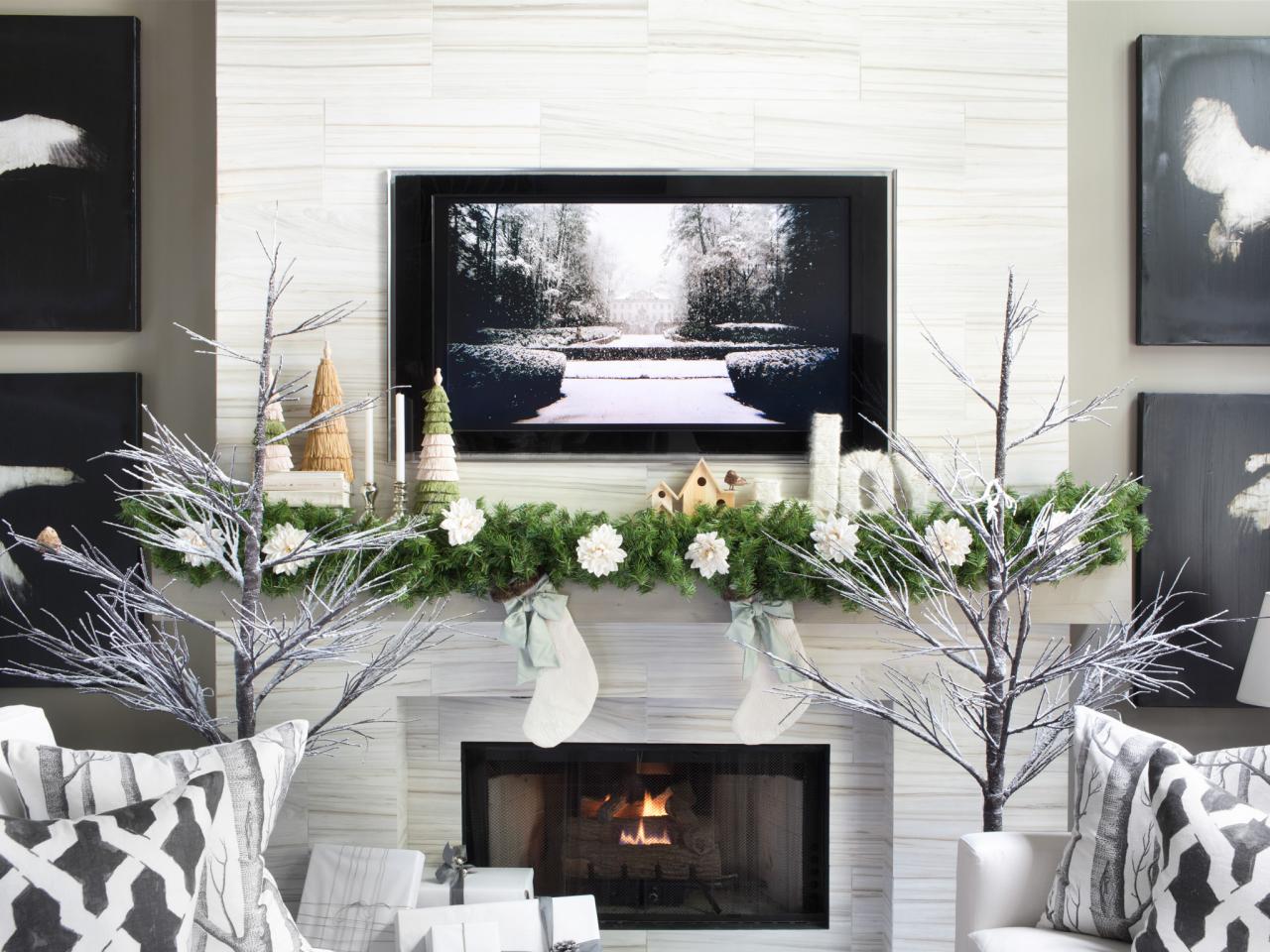 Winter White: When in doubt, hone in light. Bright whites never look dull when paired with new neutrals. See how designer Brian Patrick Flynn decked out this crisp winter mantel. Bonus: Metallics and neutrals go together like Santa and cookies. Make your own gold-leafed log candle holders or mercury glass votives for an extra splash of holiday magic.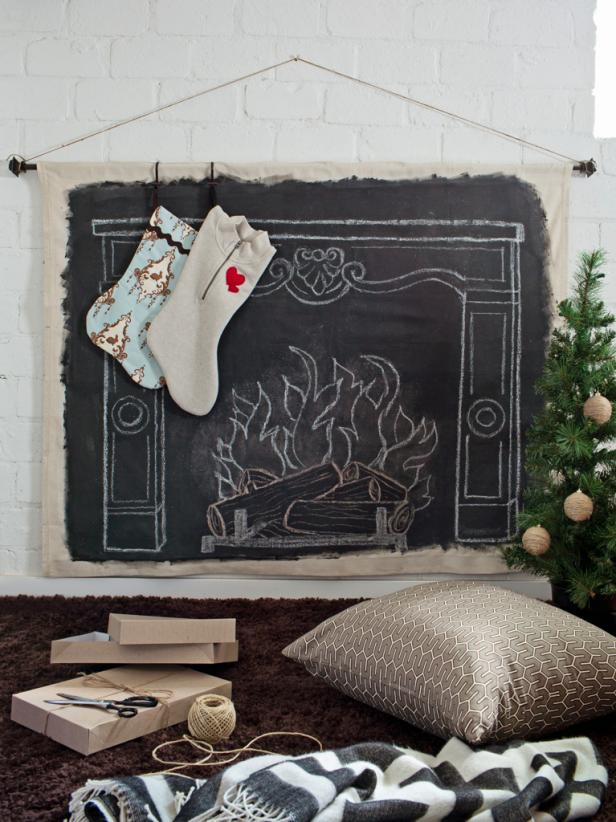 Chalk in Spite: No fireplace? No problem! Design the holiday hearth of your dreams in just a few easy steps. Keep this warming accent up all season long for heaps of added cheer. You can even hang handmade stockings or a DIY pinecone garland for an extra kick of kitsch.
Don't get caught in the same old same old. Fancy up your furnace with these simple steps and your holiday style will be ho-ho-hot!