Incandescents. CFLs. Halogens. Watt? (Sorry, couldn't help it!)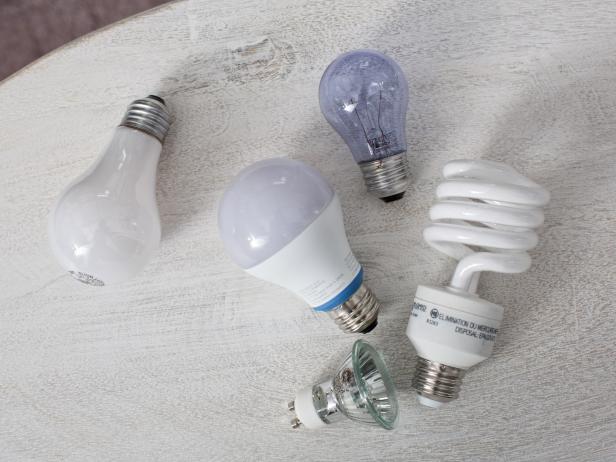 If you've found yourself standing in the light bulb aisle, you might be staring at packages and feeling totally in the dark about what to buy (pun intended). The classic "I've got an idea" incandescent bulb has been totally reimagined, yielding an array of unfamiliar products and descriptors. Before you start missing old days, consider that the old bulbs burned 90% of their energy as heat, not light.  Sorry, Edison, but we've got more efficient bulbs now, it just takes a little knowledge to purchase the right ones.
Read on for a shopping primer.