No one can deny how wonderful spring is — flowers are blooming, the sun is shining and bright hues are replacing the dark shades of winter. And I have to say, our design team created the most colorful home on the block. Here's a sneak peek at HGTV Spring House, coming to HGTV.com this Monday.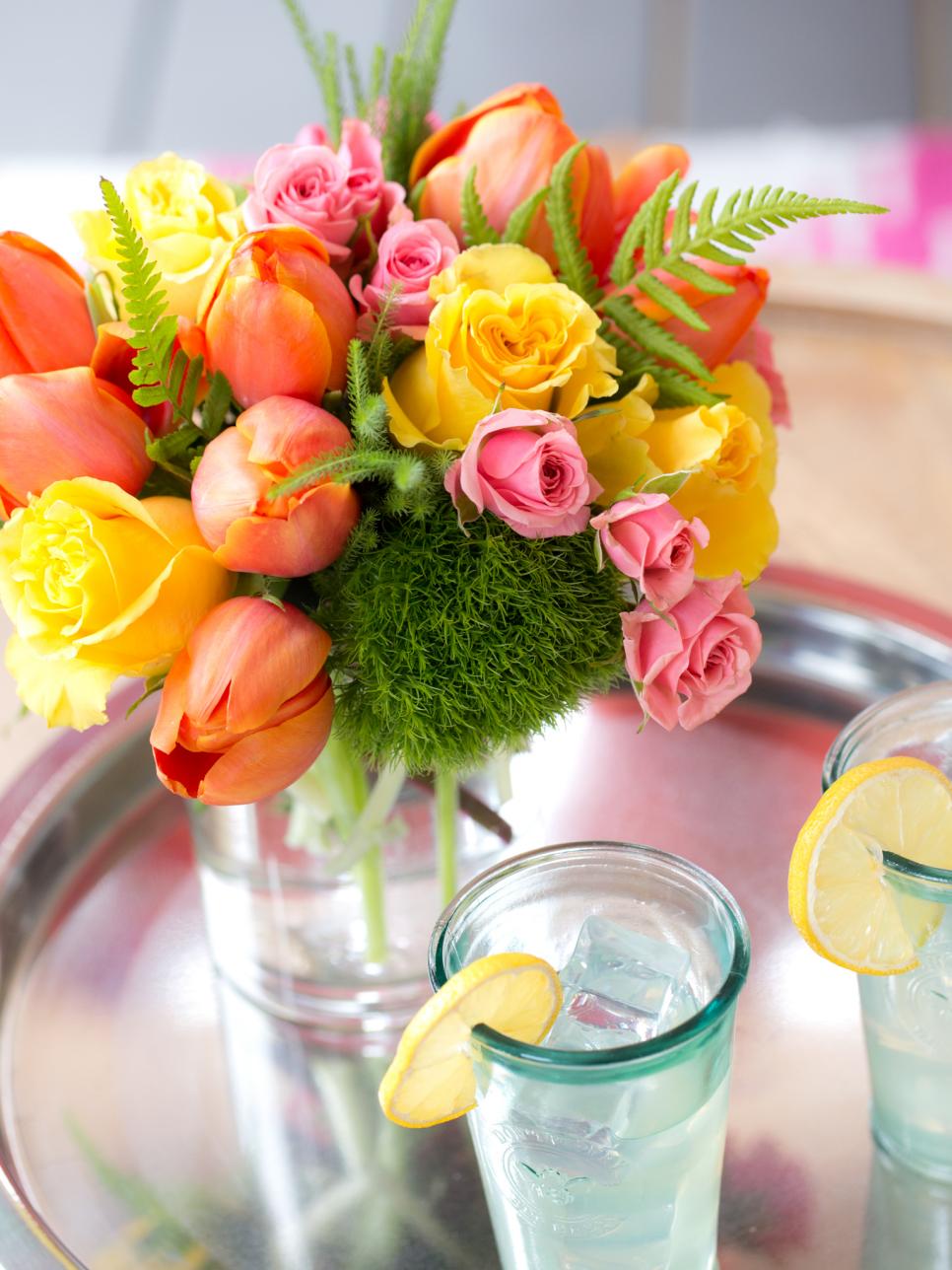 We can't wait for you all to see what we've been working on for, well, months now! Here's the scoop: our dedicated design team has been hard at work for the past three months getting this Atlanta home ready for the spring season. What can you expect?
Family-friendly decorating ideas
Easy spring-inspired DIY projects
Flower arrangements for beginners
Deck and patio decorating tips
Alfresco entertaining ideas
Spring recipes for any occasion
From the deck to the dining room, we have you covered. We get that it's been a long winter, and we're ready to infuse your life with color and inspiring ideas that will take you through summer.
So, log onto HGTV.com Monday, April 20 to see HGTV Spring House in its full glory. (We promise lots of tulips and citrus-y hues.) See you there!