BRIANA: This week's topic comes via Jessica: the resurgence of tie-dye. It's very summery and historically, we've been sweet on shibori, but what do you think of this trend? Is tie-dye decor groovy or does it make you think of a pint of Wavy Gravy?
KELLEY: I miss the old hippies who used to hang out around here, so I'm glad to see some hippie-dom coming back. I can do without the patchouli, tho.
DAVID HAYNES: Did someone say hippies?  As a veteran of more than just a few Grateful Dead shows, I will recuse myself from this thread. But before I do, if you want to witness extreme tie-dye, you might take a look at this: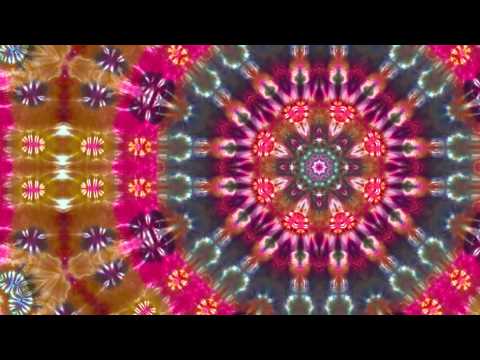 Headphones recommended. Things start to kick in at around the two-and-a-half minute mark.
TREVOR LANE: The traditional psychedelic neon-hued tie-dye reminds me of childhood vacation Bible school crafts. But this more modern take on the trend is great. I love monochrome and am obsessed with indigo. The more geometric shapes are incredibly beautiful, like the Crate and Barrel napkin in the second link. If I could do it… I would.
MEG ALLAN COLE: I support hand dyeing in all ways. I used to rock some pretty atrocious colored tie-dye in the 90′s, and those are moments we can leave in the past, but this new organic hand dye trend using muted mellow colors or bold jewel tones is just gorgeous. It gives off such a dreamy, tropical look and vibe that I am WAY into.