You guessed correctly if you chose option C. Designer Margie Grace placed a water feature, made from a big copper syrup kettle, to create a serene yet striking focal point in this formal-style garden.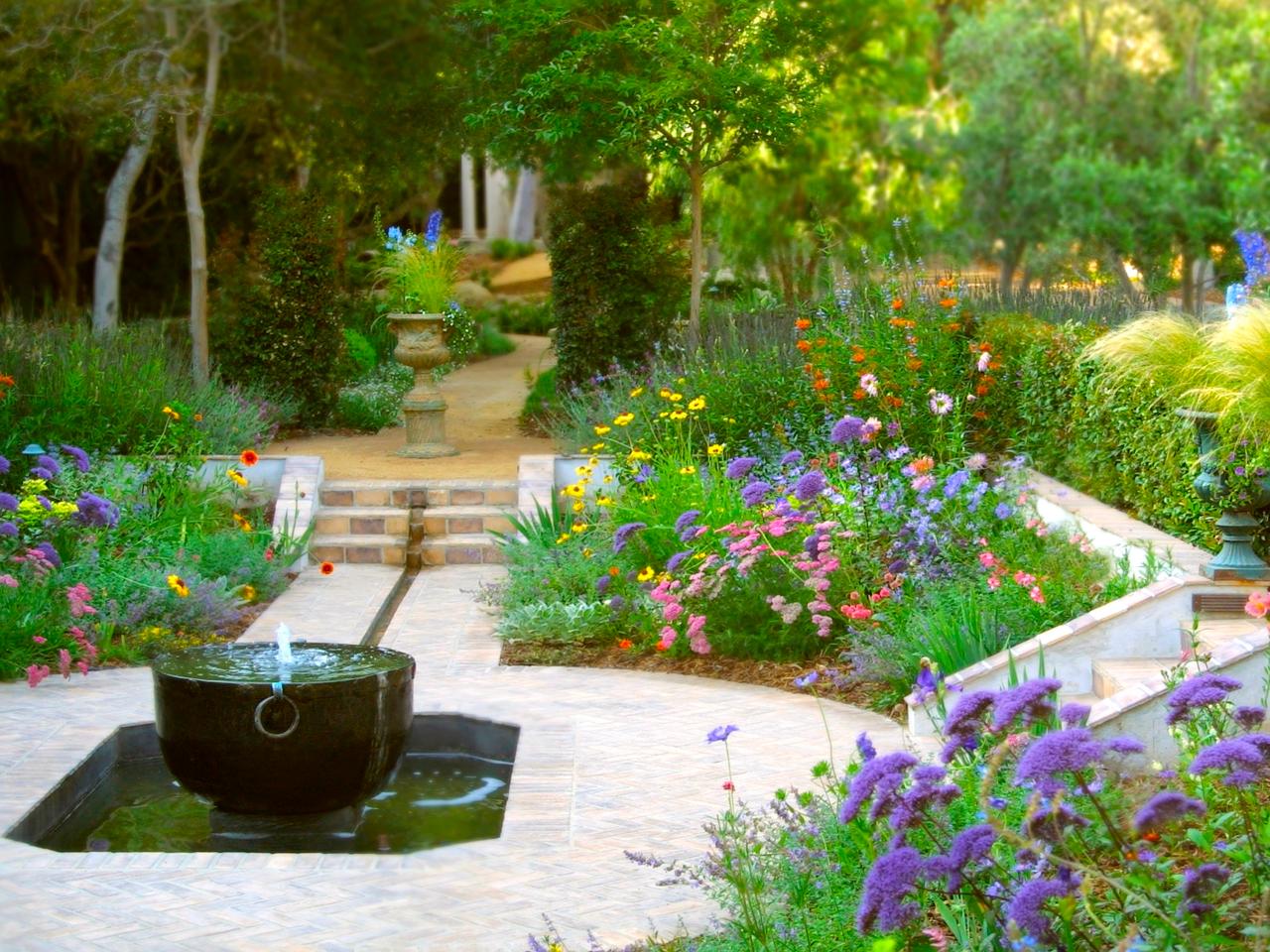 We randomly chose one person from the comments, and Darla W. is the winner of a $100 gift card from Zazzle.com. Congrats!
Check back next Wednesday to decorate a new space.