You guessed correctly if you chose option B. Stephenie Atkins mixes different textural elements, including a wreath made of old sweaters, vintage bottles and a basket of antique fabric balls to create a sophisticated, wintery theme.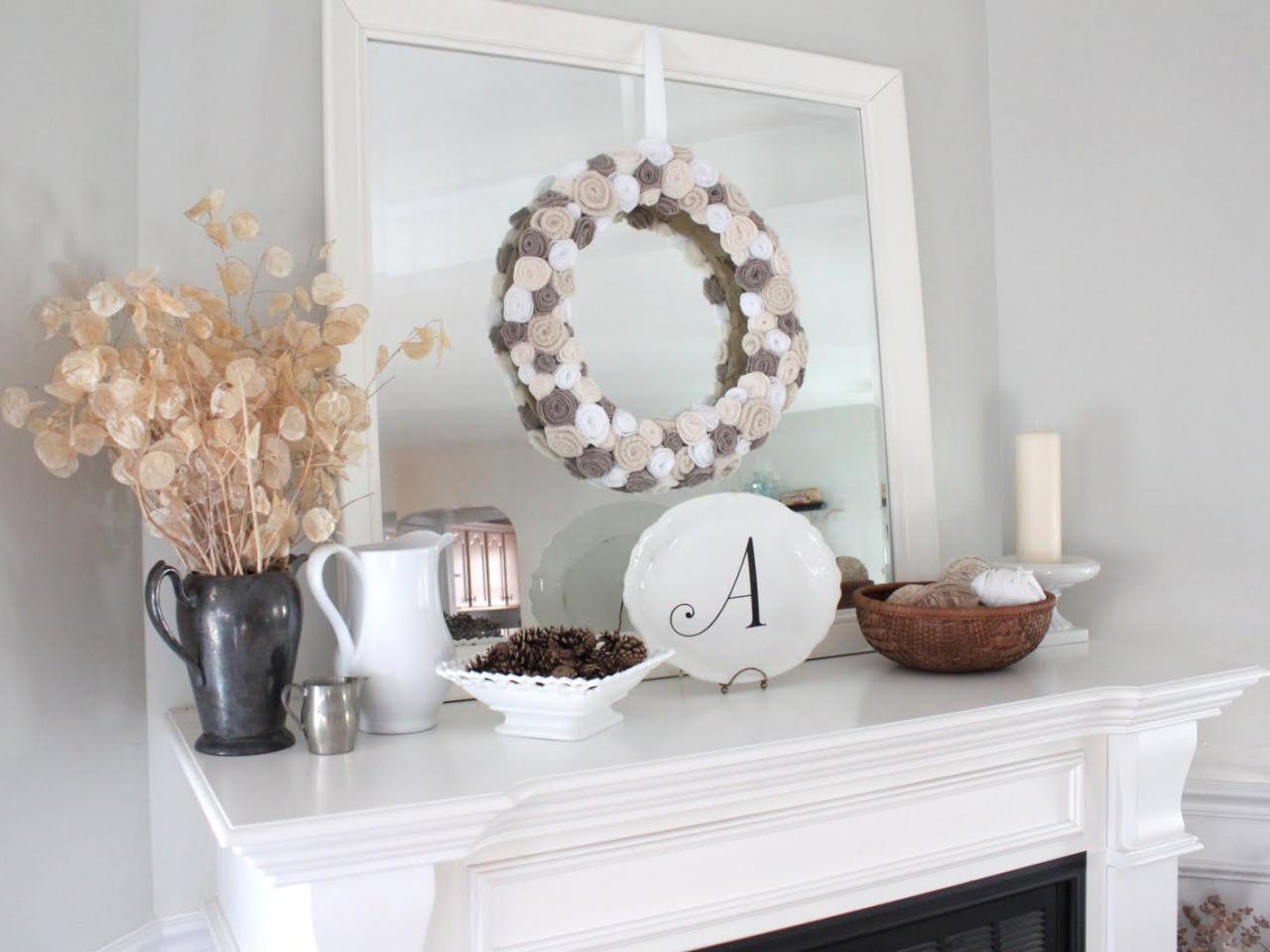 We randomly chose one person from the comments, and Joy is the winner of handmade wacky stockings and PetSmart holiday items including a Santa collar, Hello Kitty squeak toy, a rawhide treat bag and more. Congrats!
Check back next Wednesday to decorate a new space.