You guessed correctly if you chose option C. This antique wardrobe provides storage while telling a story, proving not everything has to be new to be functional and visually-appealing.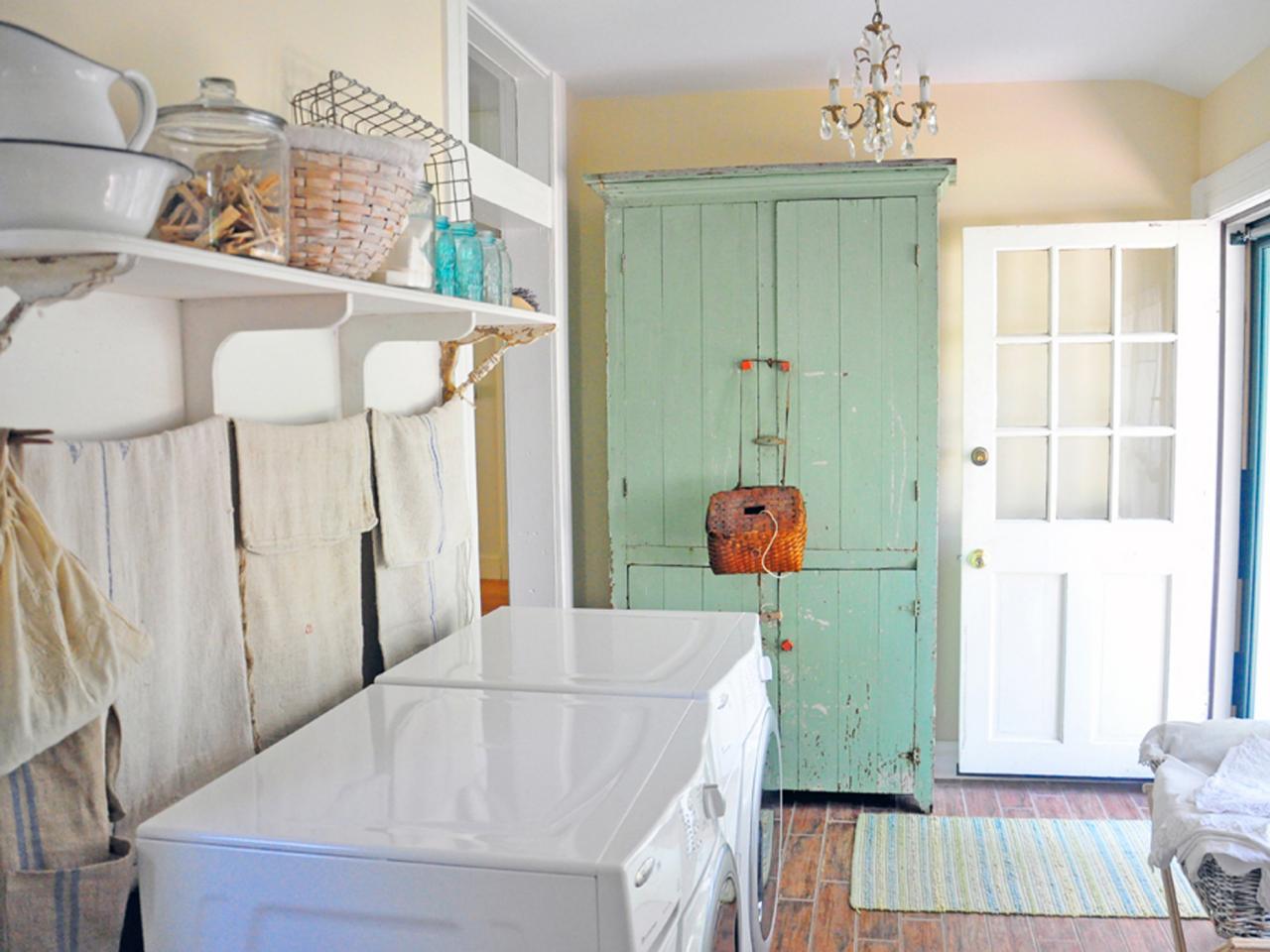 We randomly chose one person from the comments, and Koren is the winner of a box of epoxy products from JB Weld and a complete JAWS cleaning kit. Congrats!
Check back next Wednesday to decorate a new space.