As you prep for New Year's Eve festivities, don't forget a fizzy signature cocktail for midnight toasting. Here are a few of our favorites that are more exciting than just wine or champagne but can still be made in minutes.
Pomegranate Sparkler
Ingredients
1 teaspoon fresh pomegranate seeds
3 ounces VOGA Prosecco
1/2 ounce pomegranate juice
Scoop 1 teaspoon of fresh pomegranate seeds into a champagne glass. Pour in pomegranate juice, then top with VOGA Prosecco.
Grapefruit Mimosa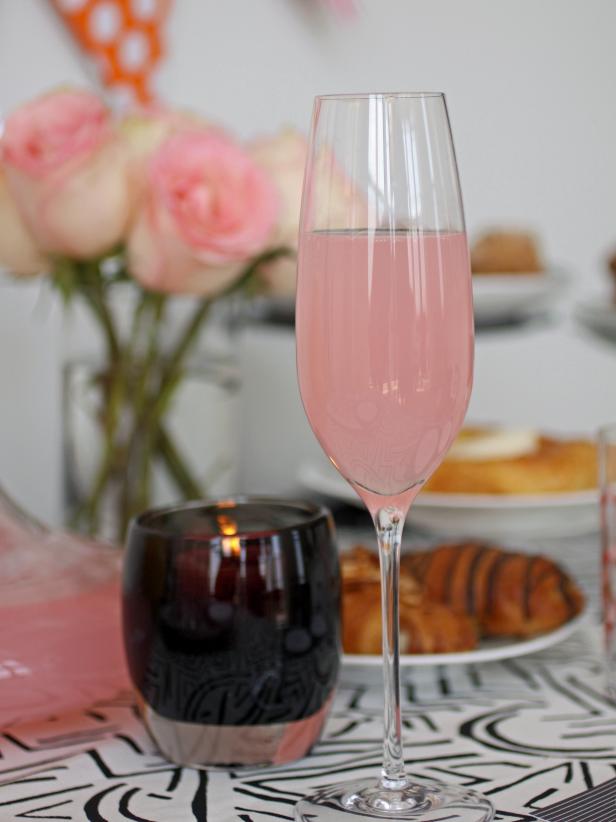 Get the recipe for this sparkling grapefruit cocktail >>