We all remember our holidays at the kids' table — that small, isolated table in the kitchen is one Thanksgiving tradition you don't want to uphold. Reverse the trend this year by setting up a few fun activities that kids will love to do and parents will love to see.
Let's start with the kids' table itself. Don't settle for parking that old fold-out table in the middle of the kitchen — dress it up a bit. This adorable Thanksgiving kids' table will give little ones a grown-up space of their own.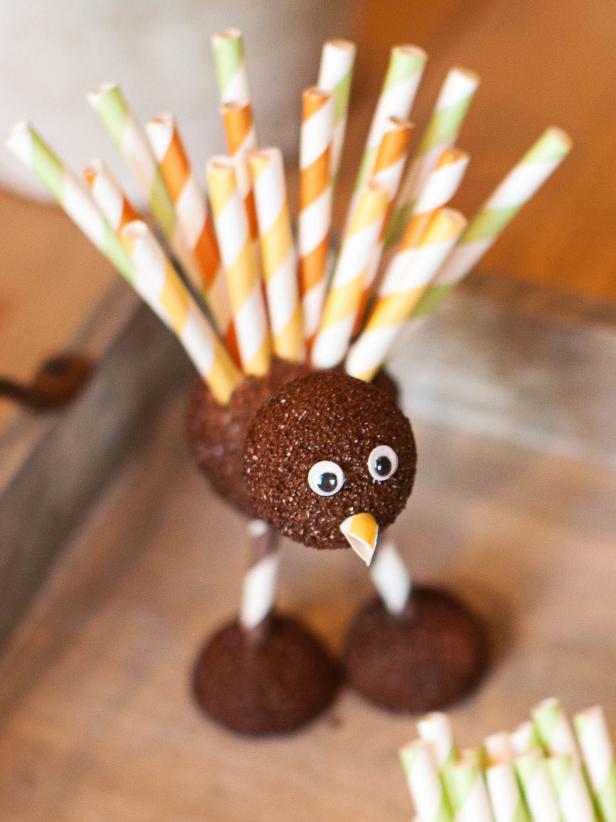 While kids are waiting for the meal to be served, keep excess energy at bay with this fun foam turkey craft. Simple instructions are great for any age and will give them a cute memento to take home at the end of the holiday.