HGTV's Rehab Addict is so…addictive! One reason why? Host Nicole Curtis' extreme passion for restoring old homes to their original glory, without cutting corners or wasting materials. Whether you're planning a vintage renovation of your own or are just a fan of the show, read on to learn five of Nicole's tried and true design mantras.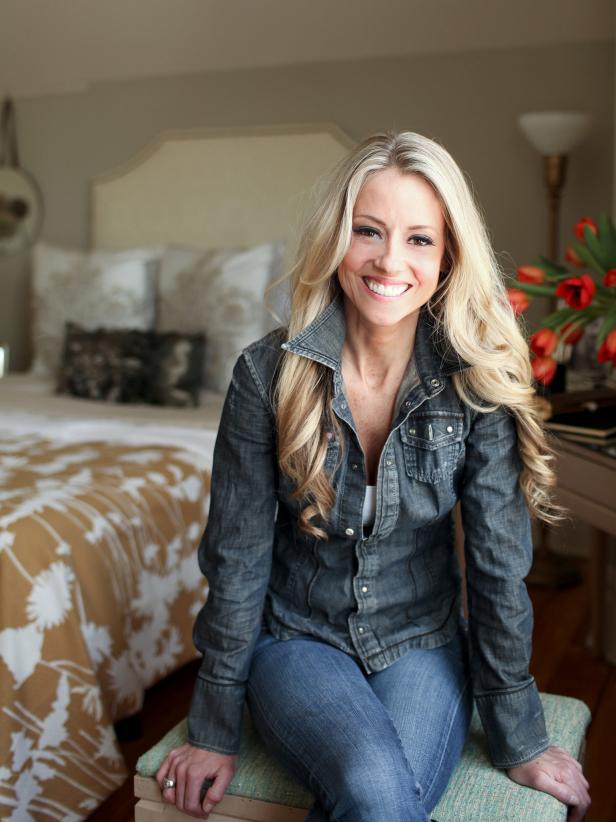 "Only garbage goes in the dumpster." – Nicole

Nicole saves EVERYTHING. When a new heating system was installed, this old radiator was repurposed for use as a bedroom shelf! Brilliant! By reusing and recycling, she saves thousands of dollars on her projects and maintains as much of the home's original integrity as possible.
Check out more ways to reuse and recycle things in your home >>