Fixer Upper episodes are kind of like potato chips…you can't stop at just one (I'm sure Chip would love that analogy).
That's why we asked our viewers to vote for their top picks.  And this weekend we're counting them down!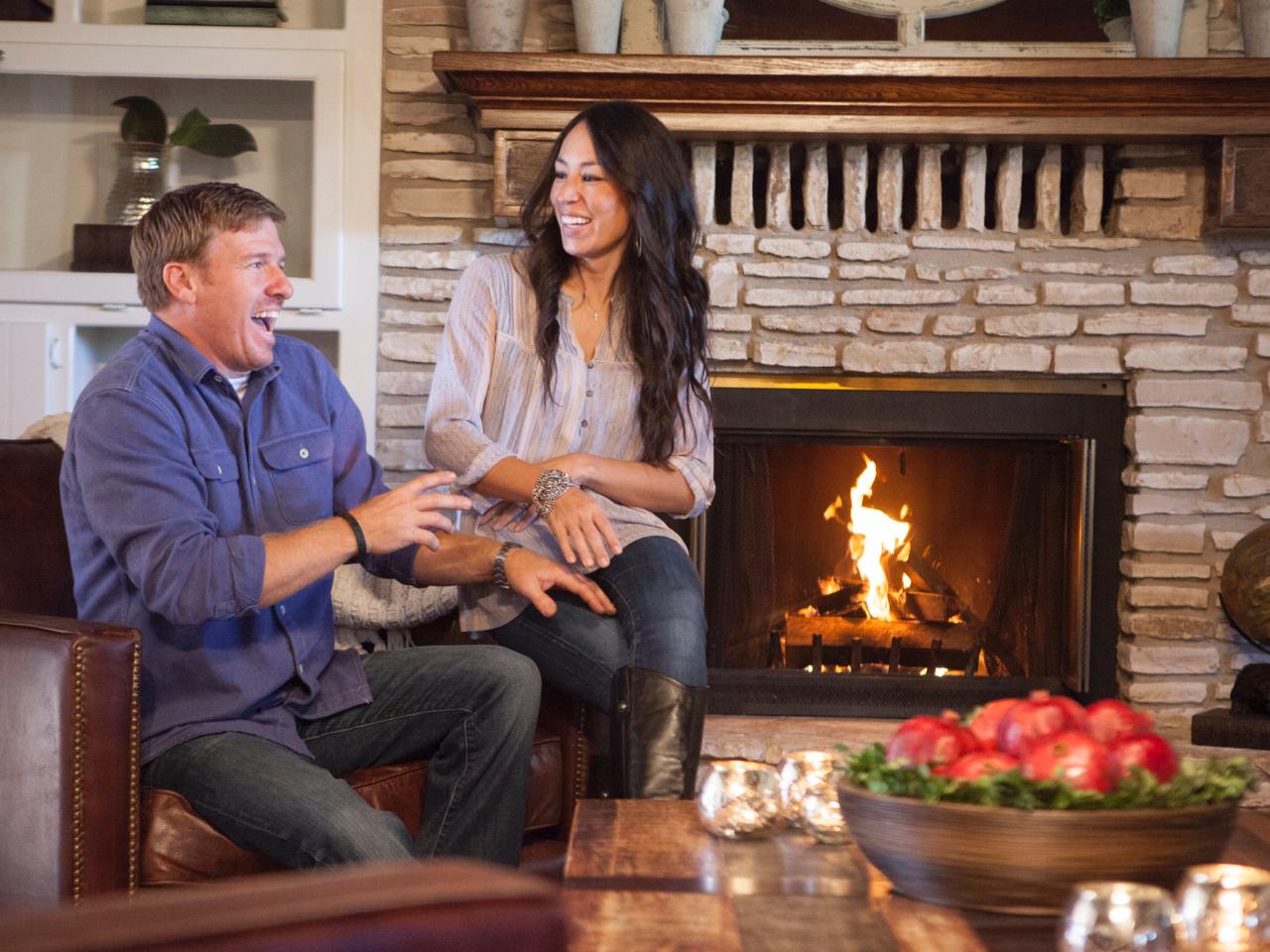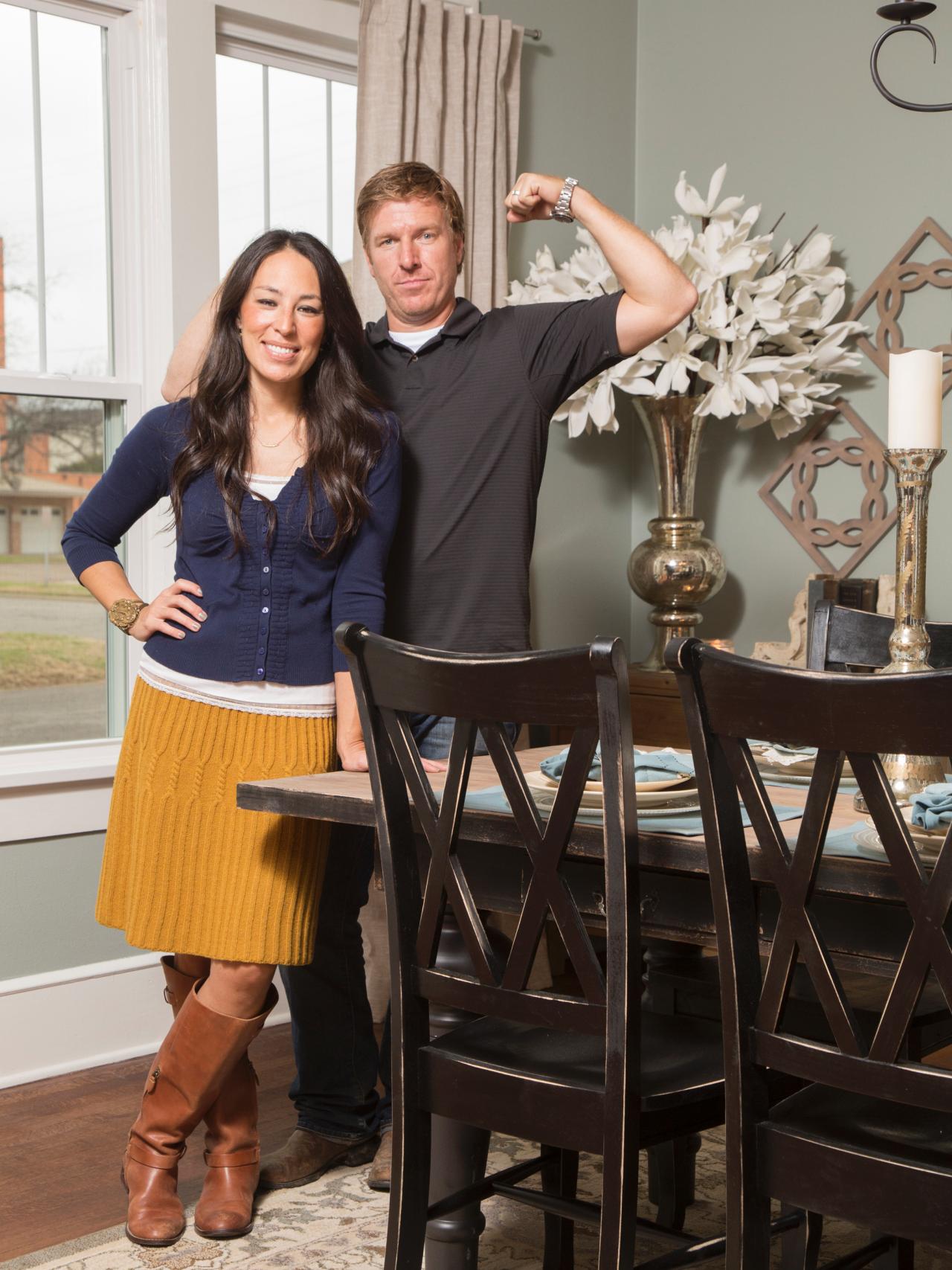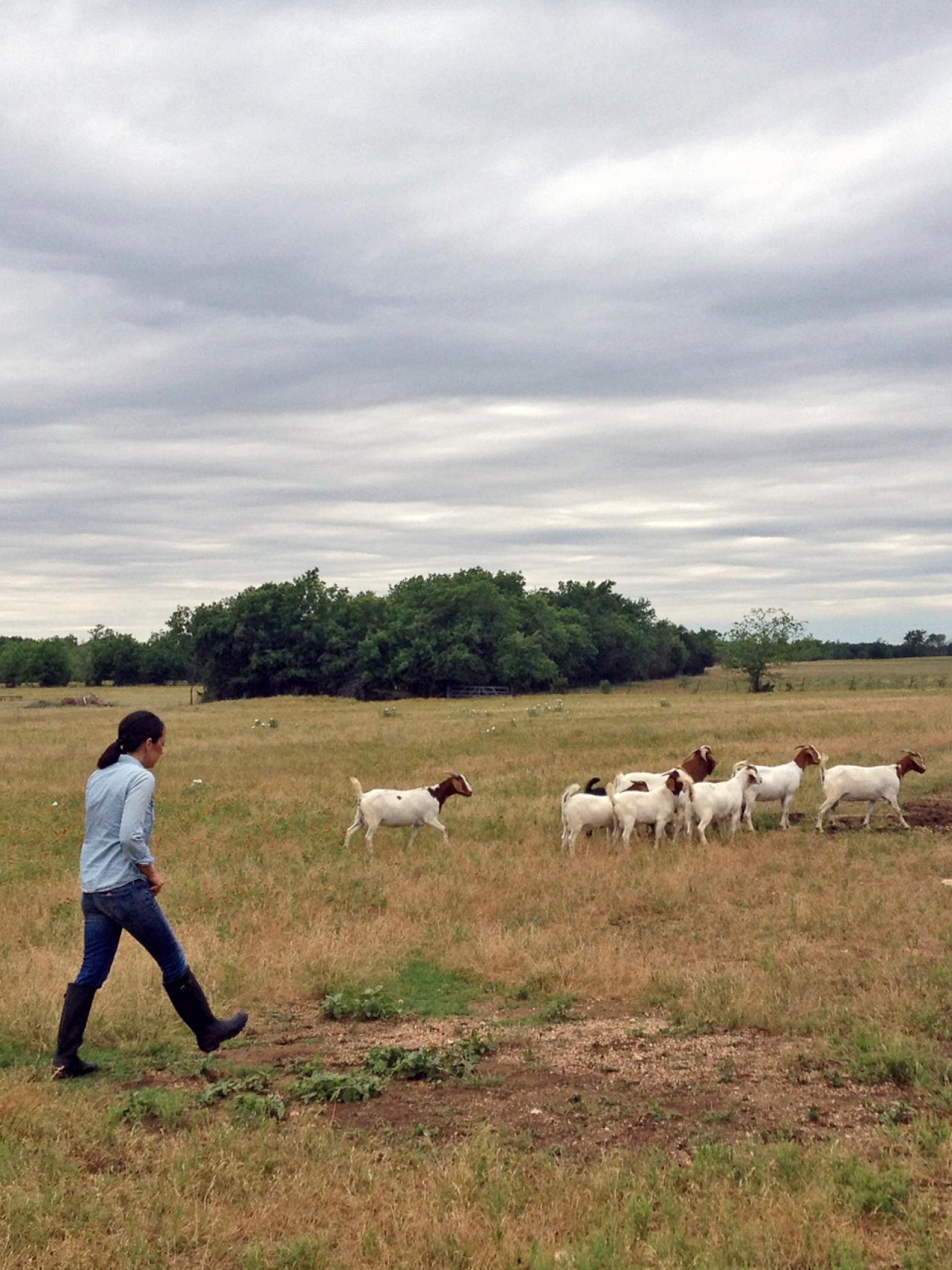 Join us Saturday starting 1pm|12c for Fixer Upper Fan Day, as we play your favorite makeovers from season two.
And to add to the fun, Chip and Jo will host a Twitter Party during the most popular episode, which airs 7pm|6c. For a chance to chat with them live, just take to Twitter and use #FixerUpper to join.  And if we really like your tweet, we might just show it on TV during the episode.
Here's a sneak peek at the Fixer Upper goodness coming this Saturday: