The holiday season is always an exciting time here at HGTV.  Our building seems to transform into Santa's workshop, as we get busy decorating, crafting, and even looking ahead to 2014 holiday trends (we have to stay on top of things for you all).
And no workshop would be complete without some fantastic Christmas music.  At the top of my holiday playlist?  Kelly Clarkson's new album, Wrapped in Red.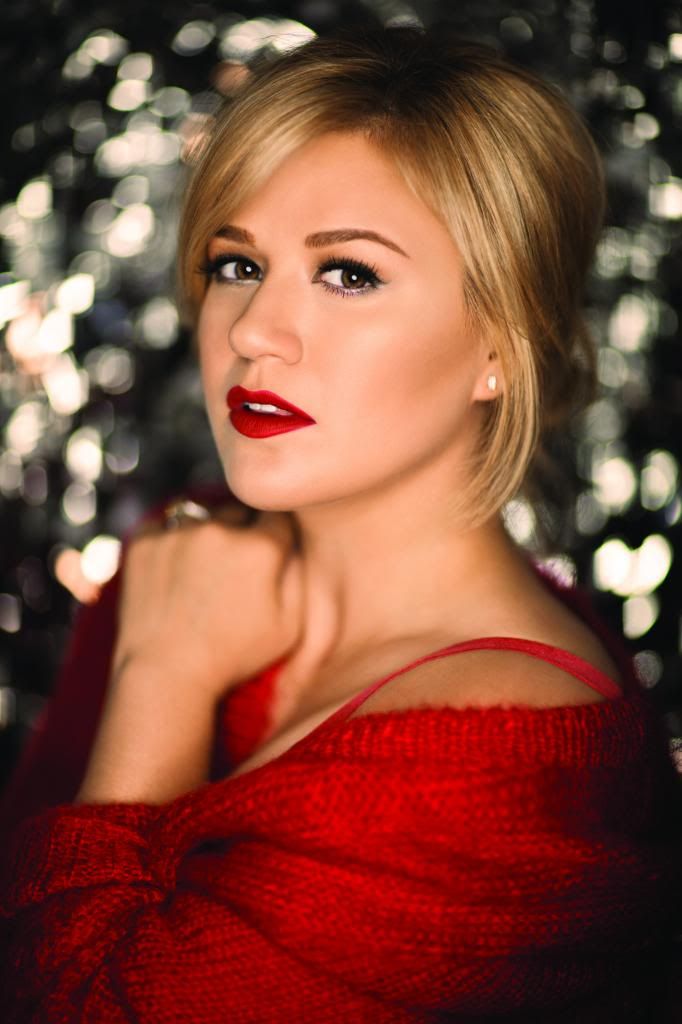 If you haven't heard it yet, watch HGTV this season when we feature two new tracks in our holiday commercials.  Here's a sneak peek:
But why wait? Sample all the songs and download the Wrapped in Red album now.
Available at

Amazon, Amazon.com and the Amazon.com logo are
registered trademarks of Amazon.com, Inc. or its affiliates.