Television's hottest husband and wife duo, Chip and Joanna Gaines, may not act or sing, but after the record breaking performance of their hit HGTV series Fixer Upper helped the network score its highest rated night overall since 2010, it's clear that they know how to make home renovations sizzle. The series, which features a beautiful and successful couple who balance their renovation, restoration and remodeling business with parenting four young children, once again helped HGTV achieve its highest-rated Tuesday night in the network's history. HGTV also ranked as the #2 cable network among A25-54 and W25-54 on Tuesday night and was the was the #1 cable network among upscale viewers W25-54.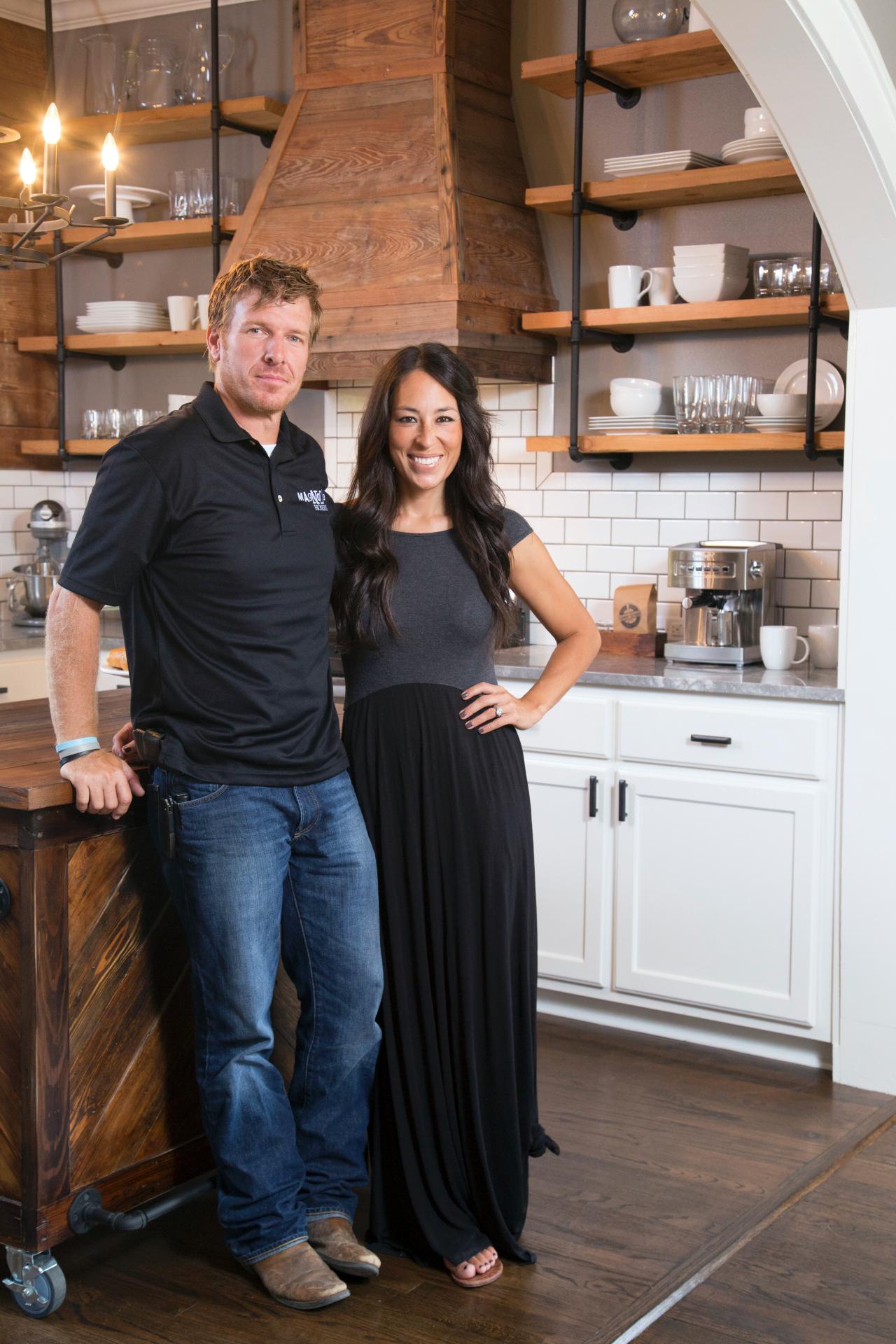 "This level of performance for a relatively new series can only be described as spectacular," said Allison Page, general manager, HGTV and DIY Network. "HGTV fans have a deep connection with Chip and Joanna because they are relatable, fun and have a distinctive and appealing perspective on space and style."
Fixer Upper has attracted more than nine million viewers since its premiere on Tuesday, January 6, at 9 p.m. ET/PT.
See why Chip and Joanna are attracting so many viewers – you can steal some of Joanna's best design ideas and tour their amazing home transformations at HGTV.com/FixerUpper.