Aside from being great designers, builders and DIYers, HGTV stars are also great dads (and sons.) With Father's day approaching, we wanted to know their favorite moments as dads and with their dads growing up. Note: Possibly NSFW because you may not be able to control your "Awwws" and tears on this one.
John Colaneri – Co-Host of America's Most Desperate Kitchens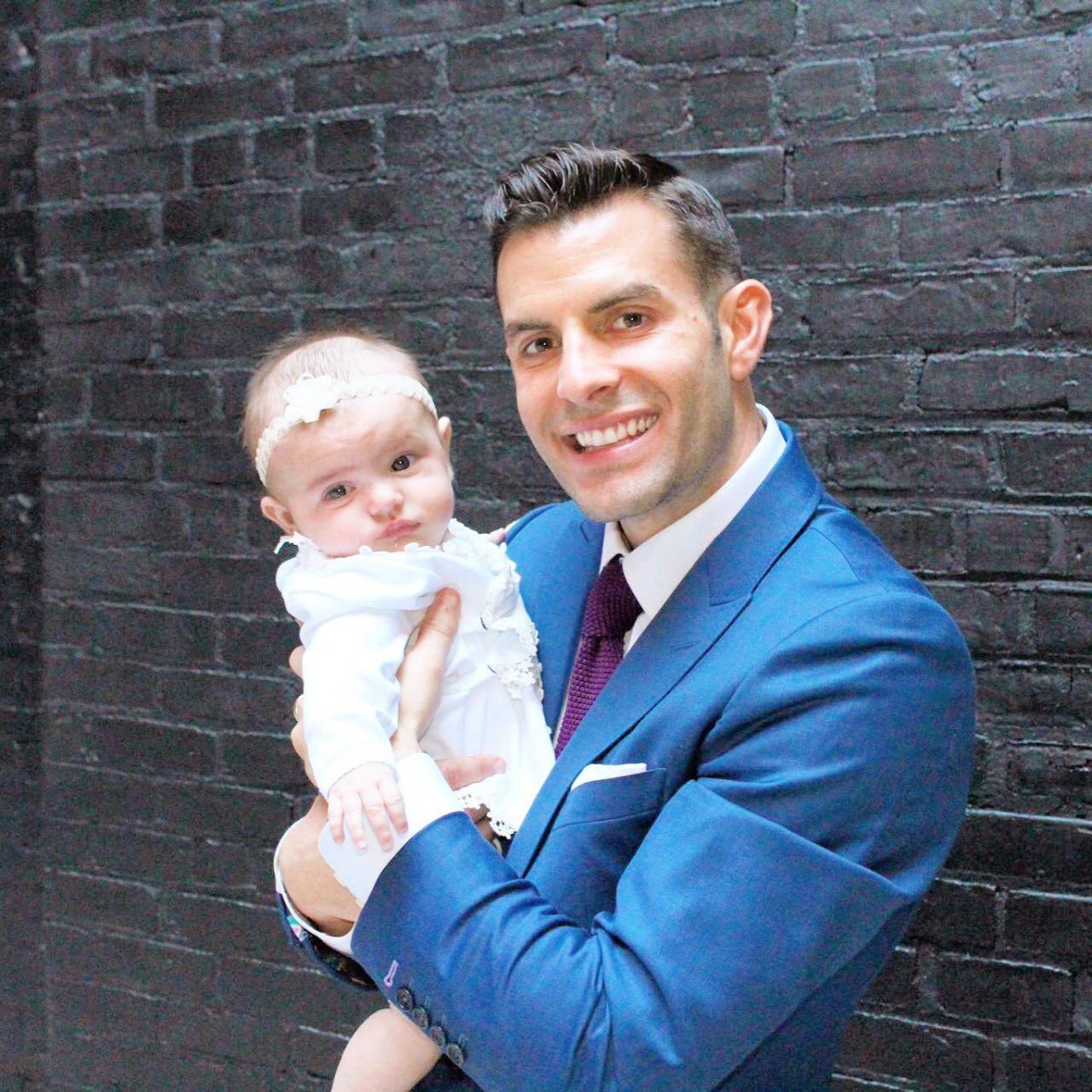 "This is going to be a very special Father's Day for me since it will be my first. To be able to spend it with my daughter and wife will be something I will never forget. I always remember going out to a special brunch for Father's Day to celebrate with my dad. Now that it is my turn, it is a little surreal, but exciting!
Chip Wade – Elbow Room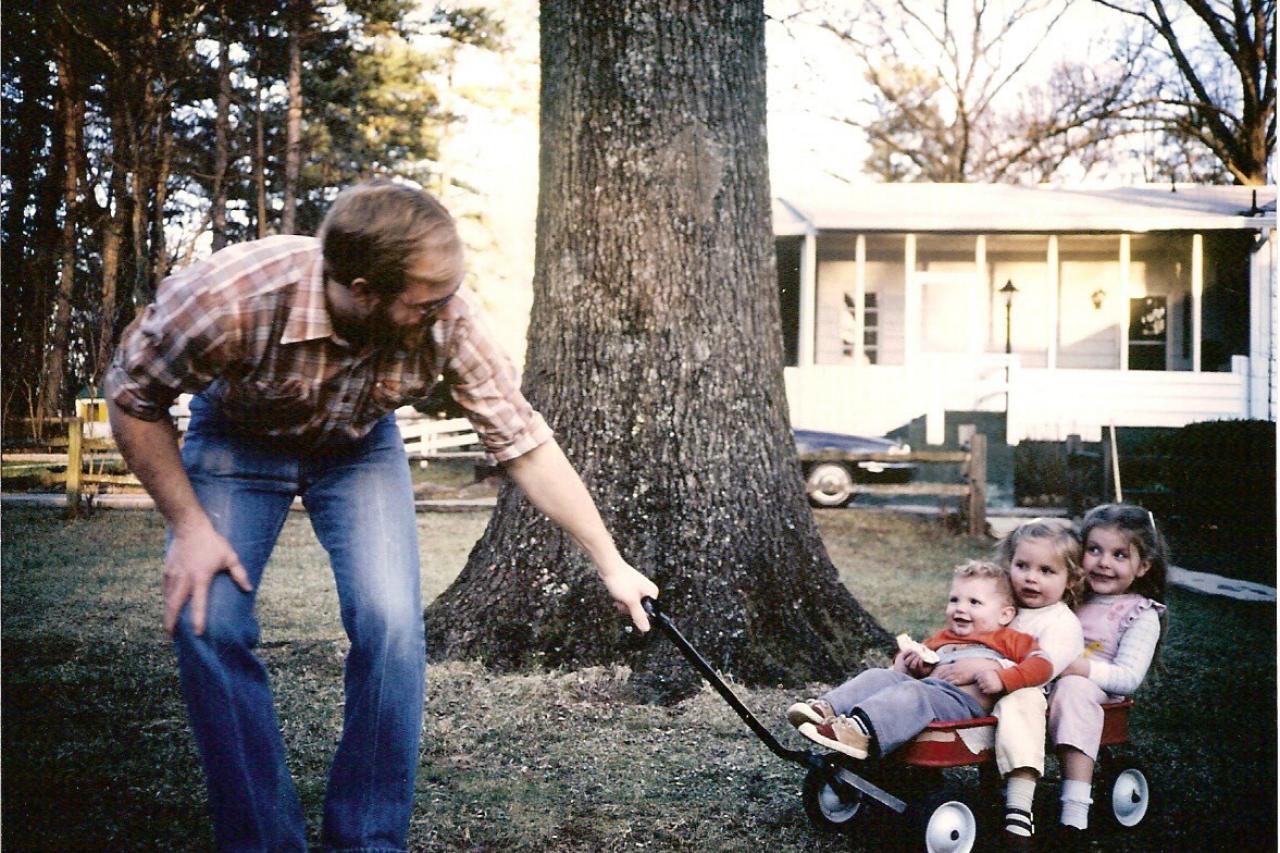 "I have great memories of working alongside my dad in the workshop, so it really warms my heart when my kids want to do projects with me. It's also funny for me looking back on how my dad had his hands full with three kids, now that I have three of my own."
Anthony Carrino – Co-Host of America's Most Desperate Kitchens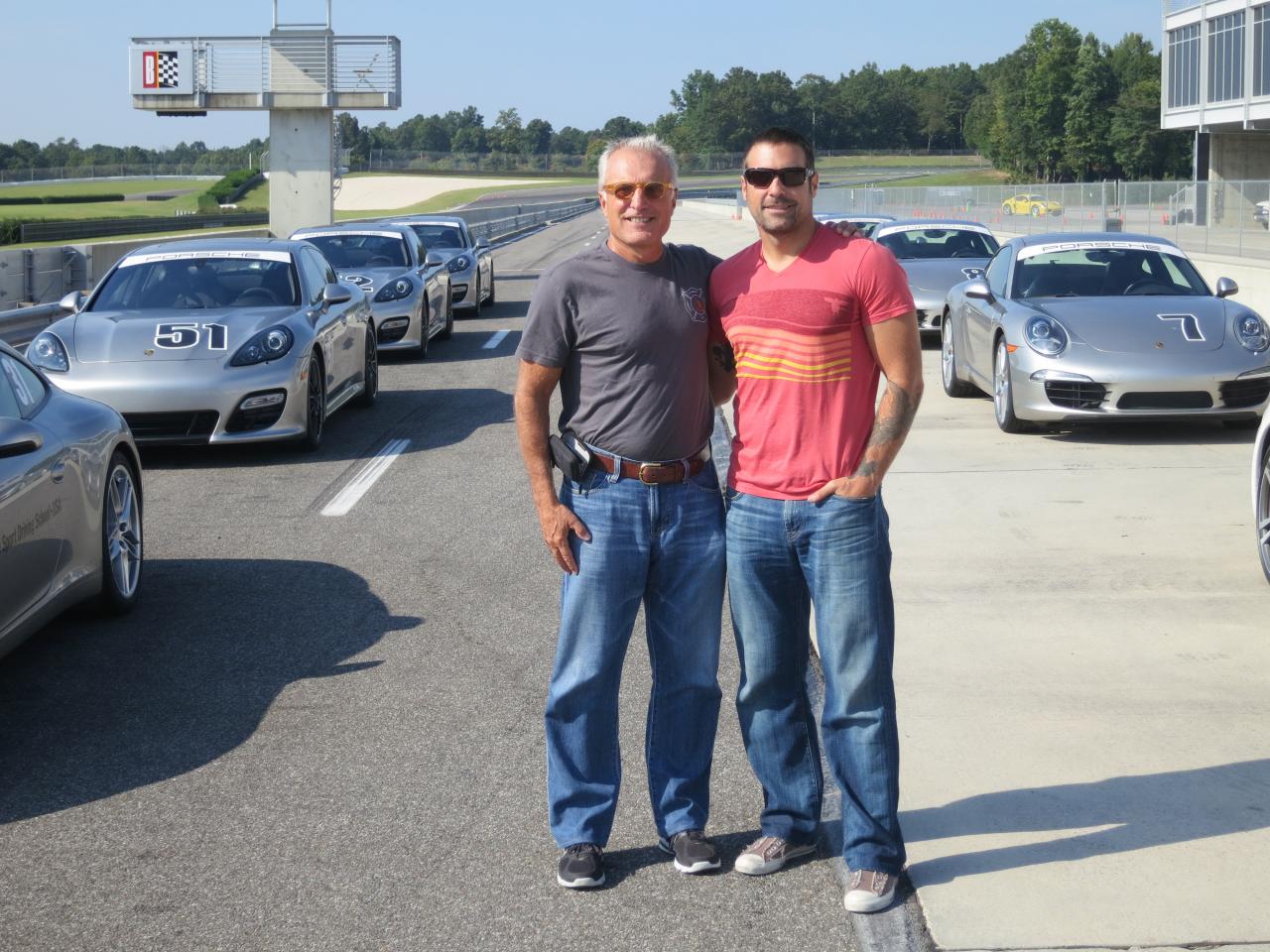 "We went to Porsche Sport Driving School for an entire weekend for my dad's 65th birthday. My dad got me into go cart racing when I was about 10 years old, so the driving school seemed like a great gift to him later in life."
What are your favorite memories as dads and with your dads? Tell us in the comments below.