The media room of HGTV Dream Home 2016 illustrates some of the cardinal rules for entertaining guests for the big game. Interior designer Brian Patrick Flynn used smart design to keep the space party-friendly and focused on a great viewing experience.
Rule #1: Nothing competes with the game. This isn't just any game—it's the pinnacle of the football year. Don't distract by having other activities going on, or your diehard fans will defect. In this house, Brian was concerned that the presence of a panoramic waterfront view in the nearby great room would distract from TV-watching, so he gave the media room a sense of privacy by using frosted-glass French doors that can be closed for a more intimate experience.
Rule #2: Everyone can see. The 50-inch flat-screen TV lives tucked away behind lamps and an art piece when there's no Super Bowl going on, but once the party starts, everyone has an unobstructed view. The room was arranged so that the TV would be 100% visible from the couches flanking either wall.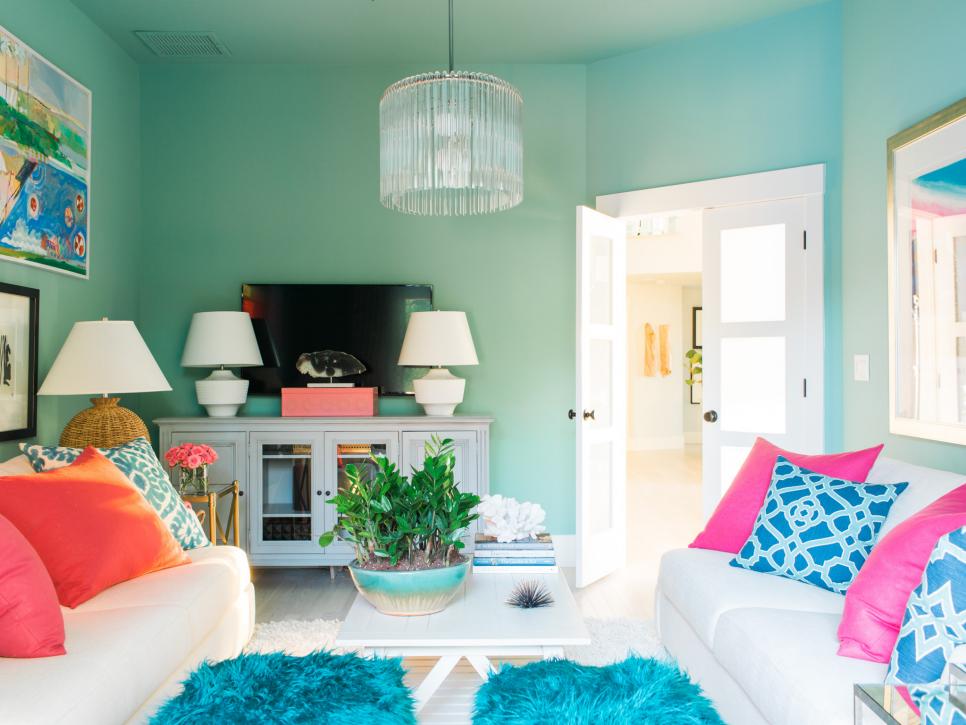 Rule #3: Keep the party going. No one will miss the after party —thanks to the state-of-the-art wireless entertainment system from Bose, which fills the room with gorgeous sound to celebrate your team winning.
Rule #4: There's a place to set drinks and small plates. Don't make your guests lap-balance their party food unless you just happen to enjoy cleaning nacho cheese off your couch cushions. Organize your seating space around an easy-to-reach table that's accessible from both sofa and floor.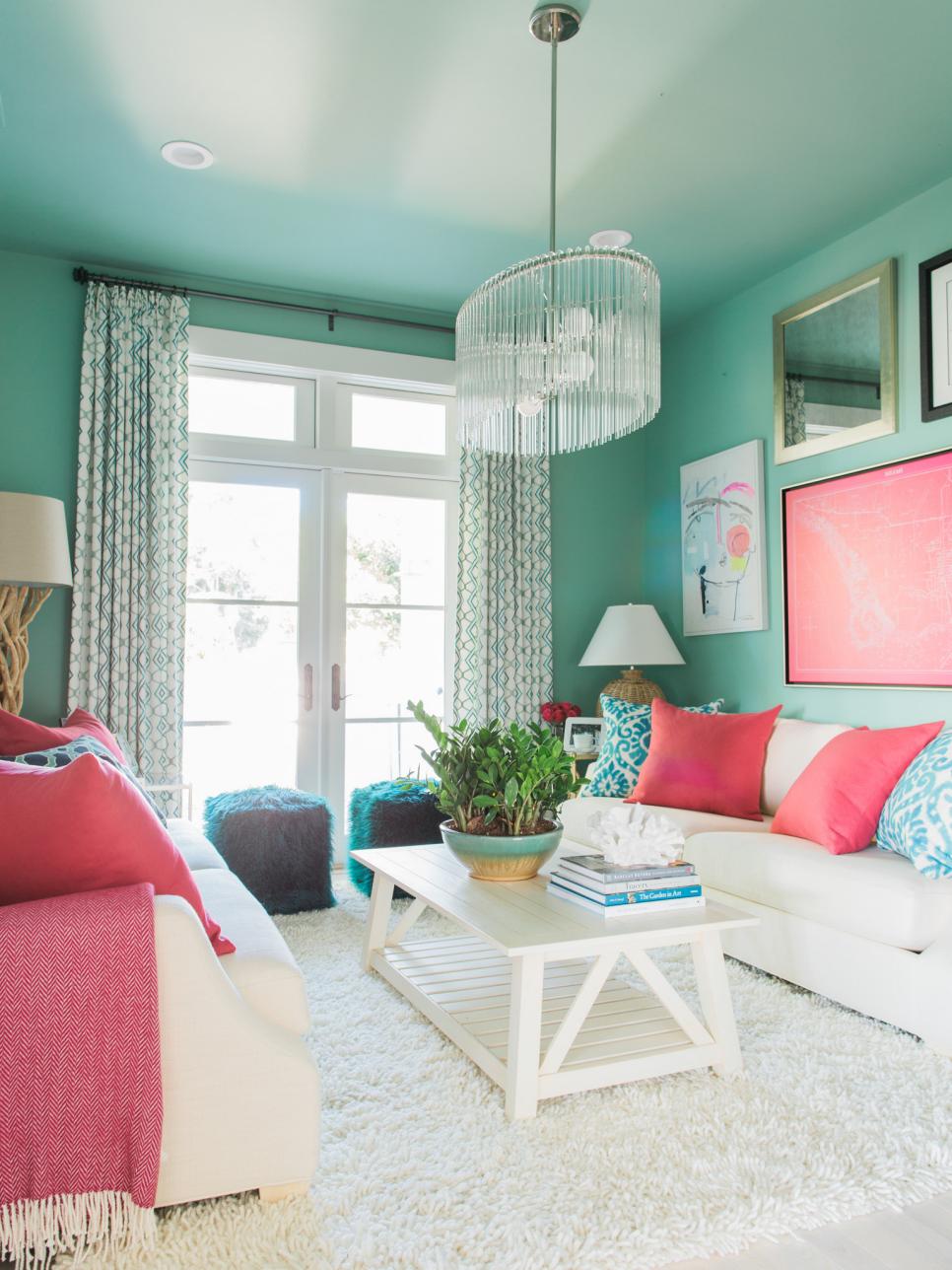 Rule #5: There must be comfy seating for all—even for those who arrive late. Brian added four shag poufs to this room to maximize seating space and attract a cozy crowd. But he also used a high-pile off-white shag rug to tie the space together—"it really looks like coral," Brian says, which drives home the sophisticated beach idea—so even guests who pile into the VIP viewing row (i.e., the floor) will be comfortable.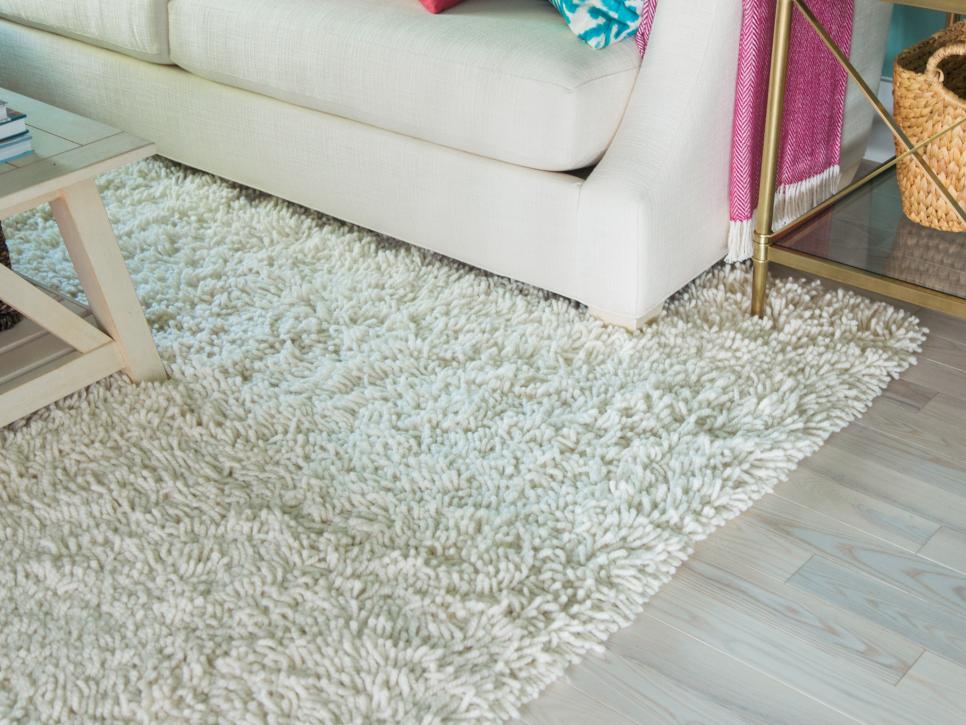 This post is brought to you by Bose, a proud sponsor of the HGTV Dream Home 2016. You'll find innovative Bose products featured throughout this year's HGTV Dream Home, bringing each room to life with quality sound. Dreaming about better sound for your home? Visit Bose.com.